HOST A PERMENANT JEWELRY PRIVATE PARTY!!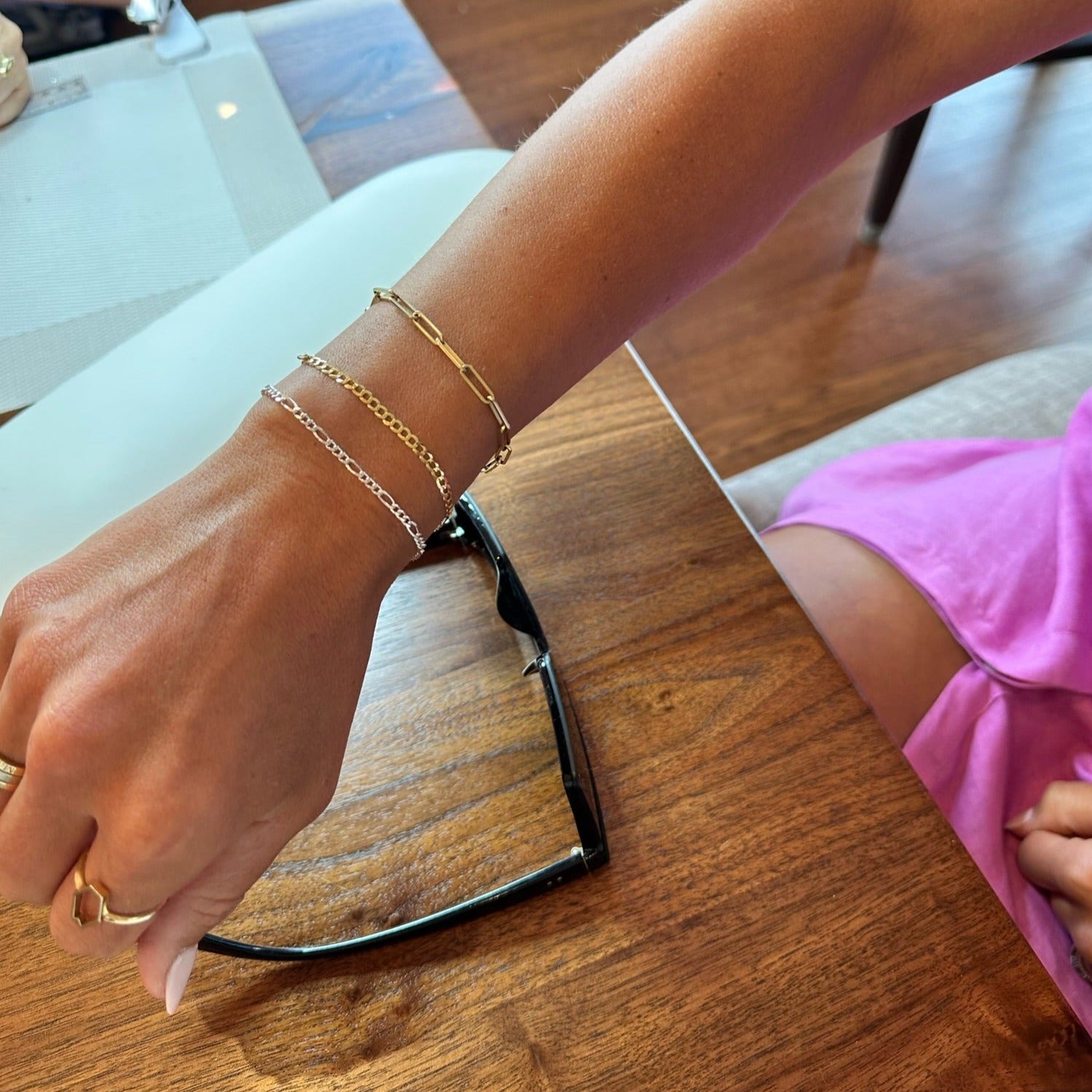 Crystalyn Aucoin Jewelry offers a "Permanent" jewelry experience with a curated selection of high-quality sterling silver and 14K gold chains. These chains are permanently connected around the wrist, neck or ankle with a spark!
We come to you and bring our cute permanent jewelry cart and all supplies needed! While you and your friends hang out we will link everyone up with our connective permanent jewelry chains! 
Join us for a connective experience by hosting a private party. 
WHY HOST A PRIVATE PARTY?
It's fun! It's the perfect "girl's night in" experience
Celebrate a wedding, a birthday, a holiday
Make it meaningful by setting a theme or an intention for the experience (Ask about our guided journaling session as an add on)
As a host, you receive 10% commission towards your permanent jewelry!!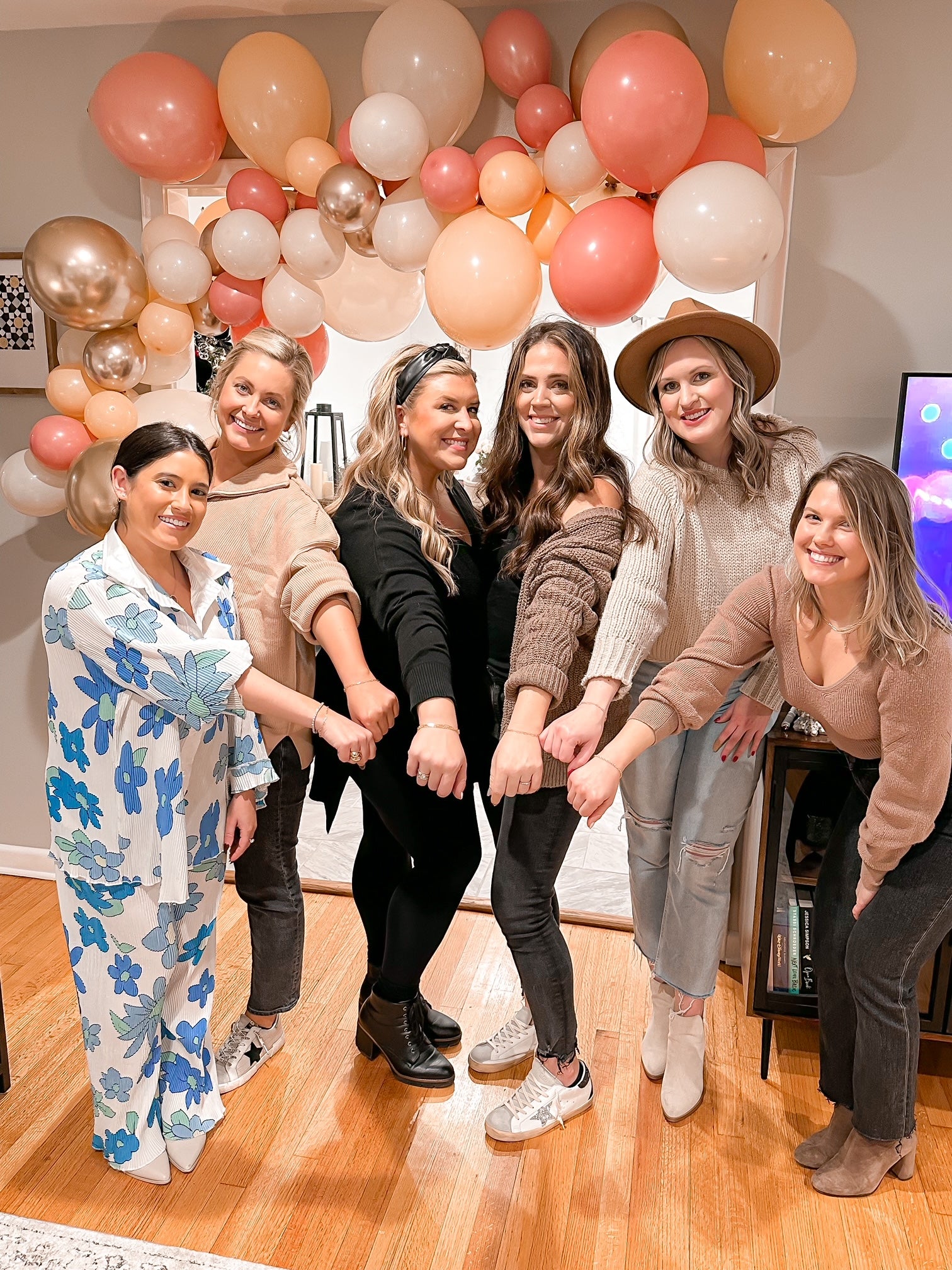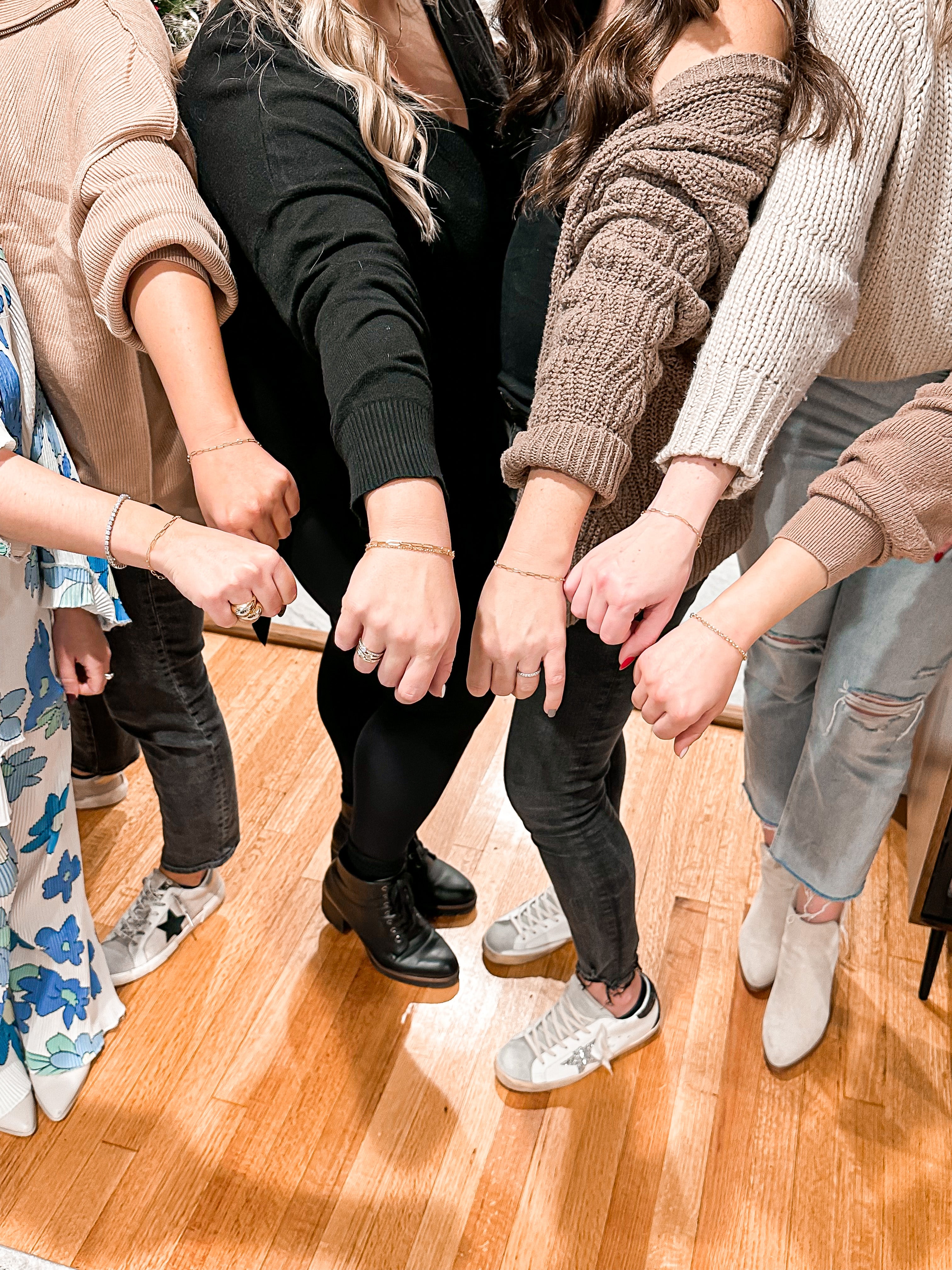 How long does the process take?
After you select your chain(s), the process takes approx. 10-15 minutes per person
How much does it cost?
Sterling Silver starts at $8 an inch 14K Gold starts at $23 an inch
How do I host a private party?
To host a party, send an email to info@crystalynaucoin.com. message us on Instagram, or submit a request via the form below. We require at least 8 people per party with a $25 deposit for each person that goes towards their purchase.
Take a look at our previous connective parties!