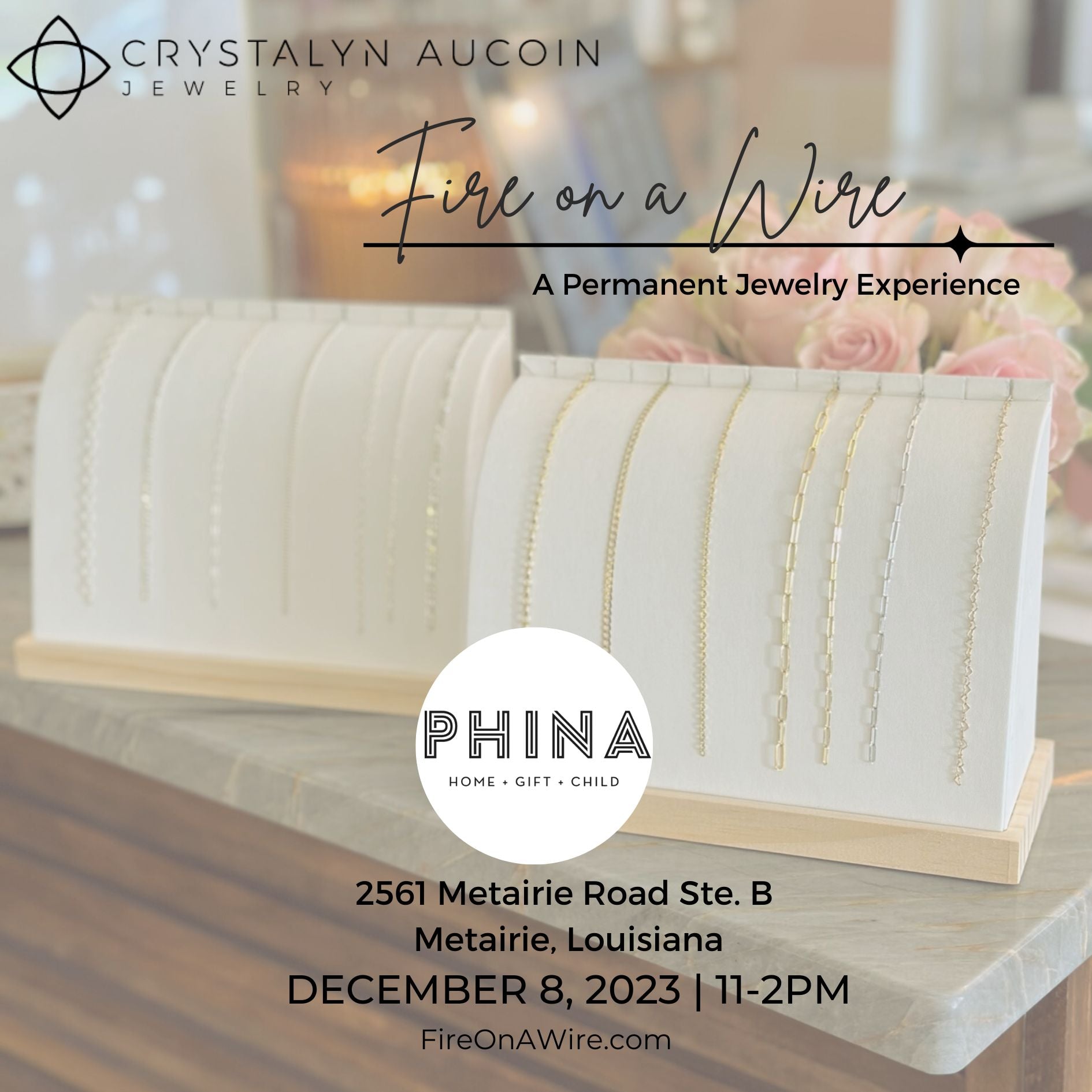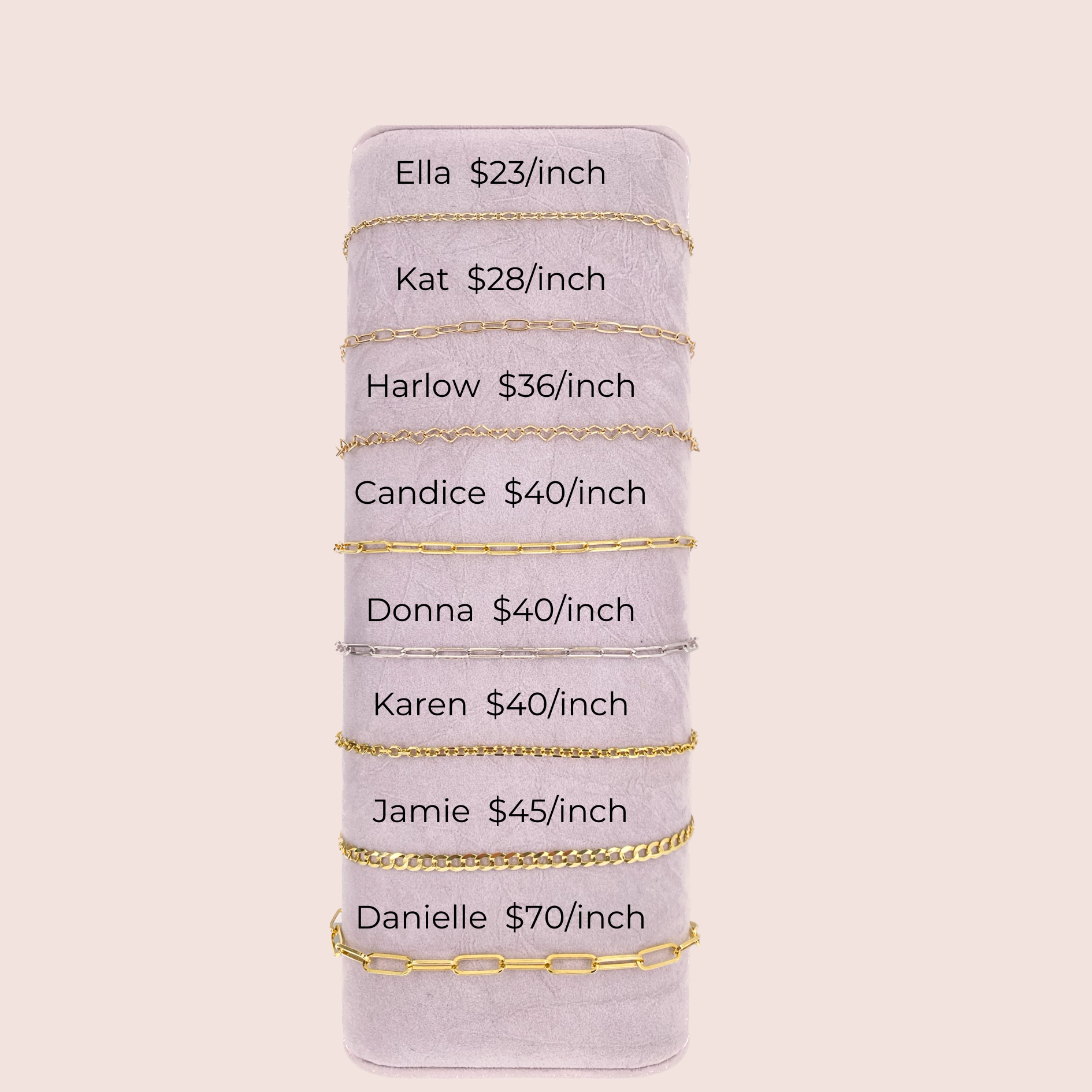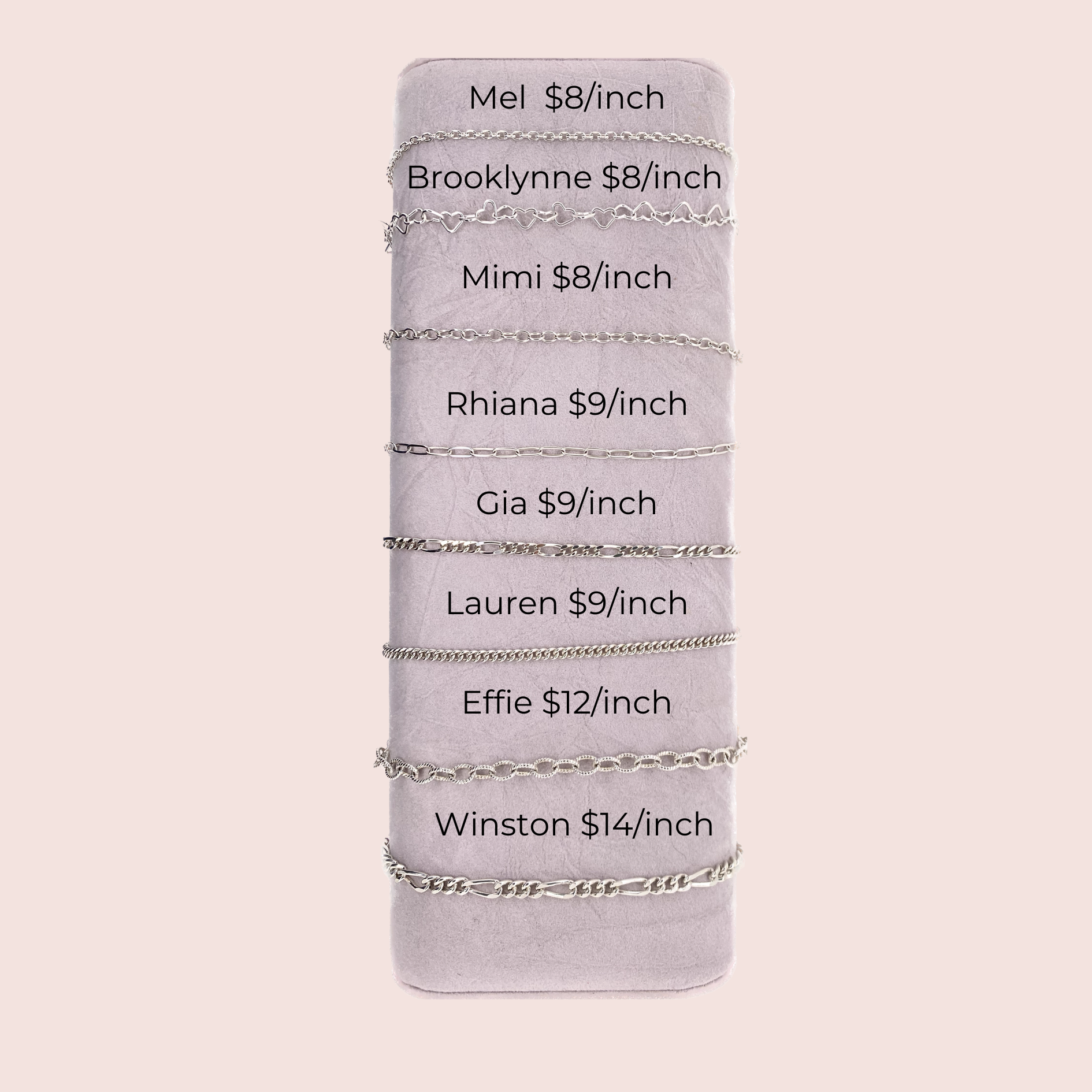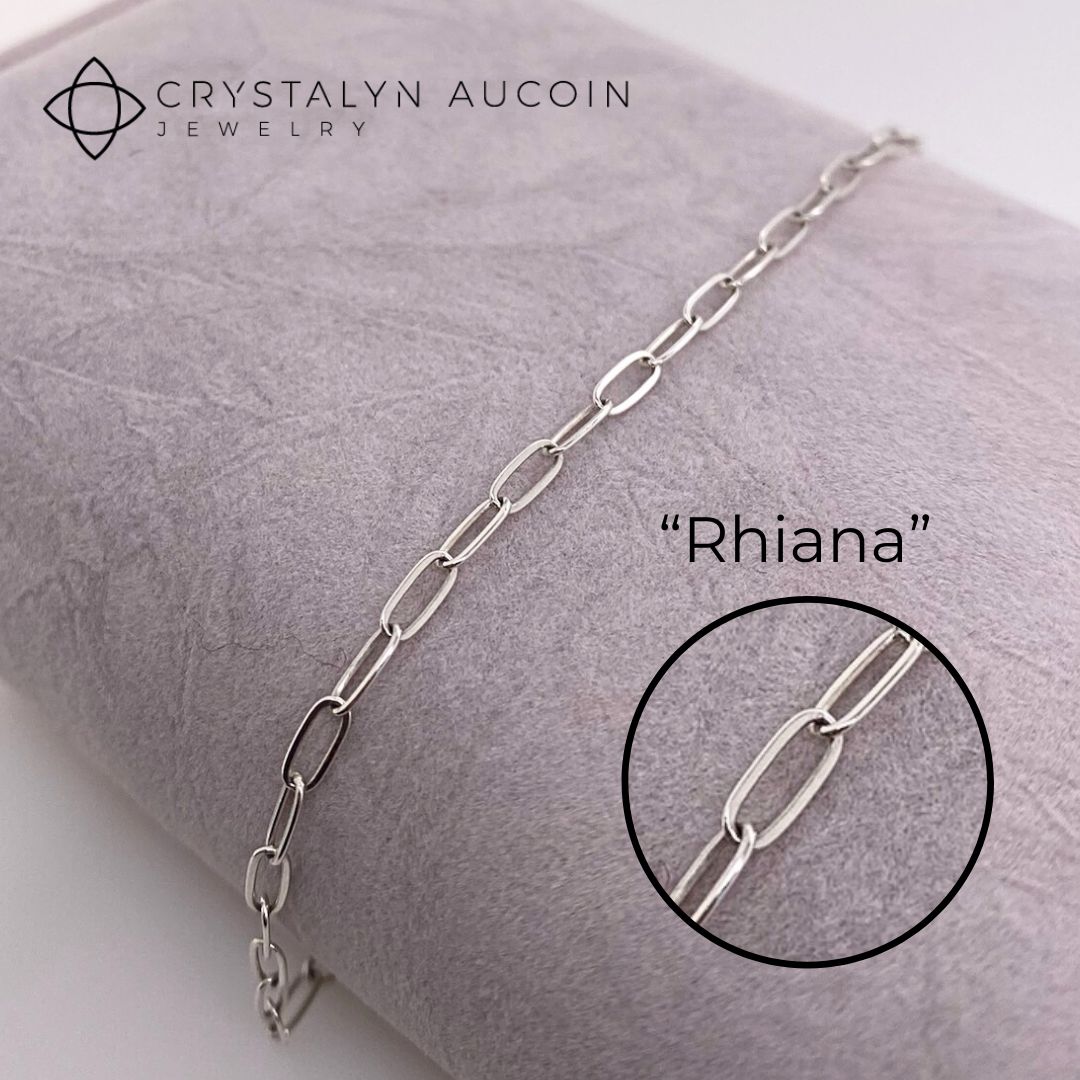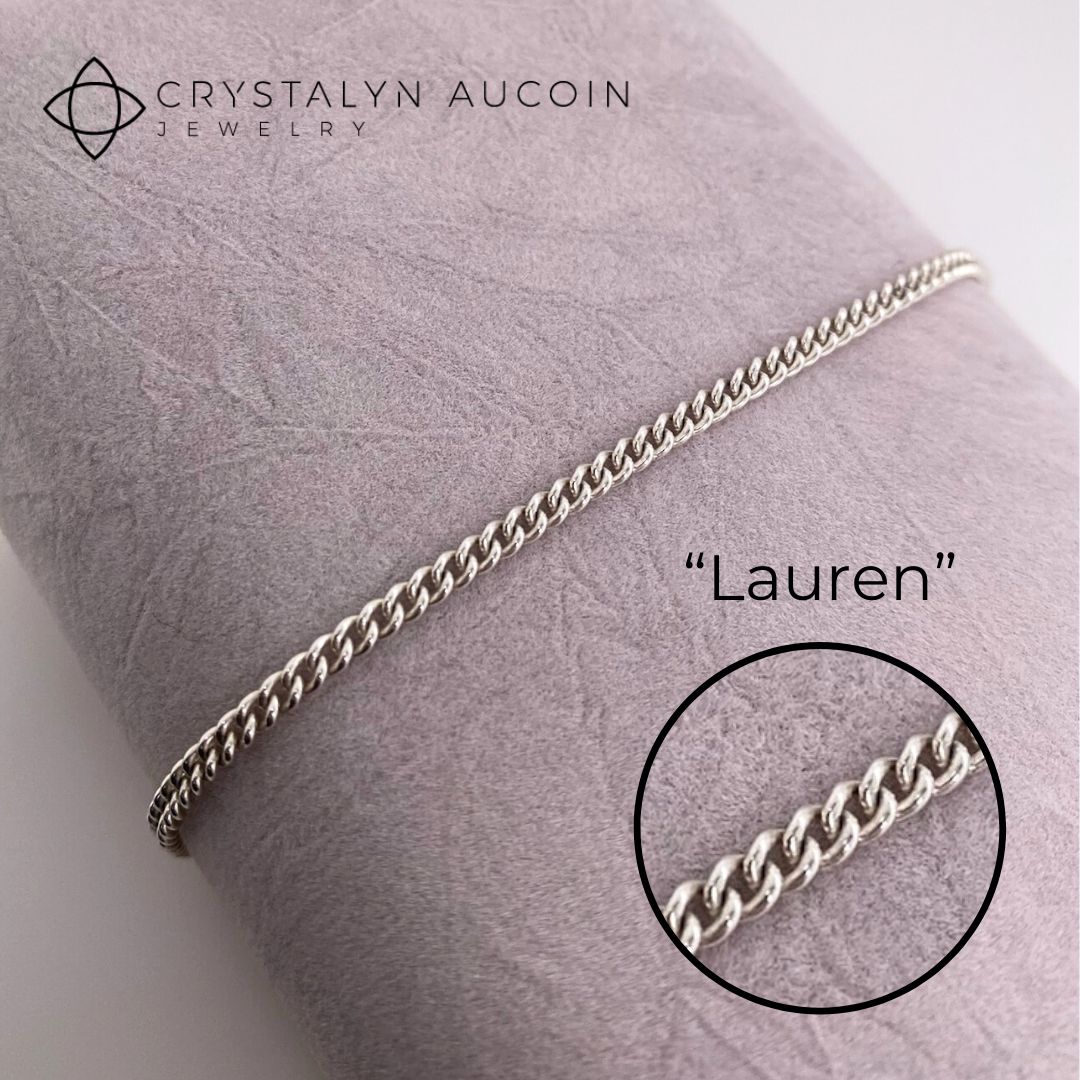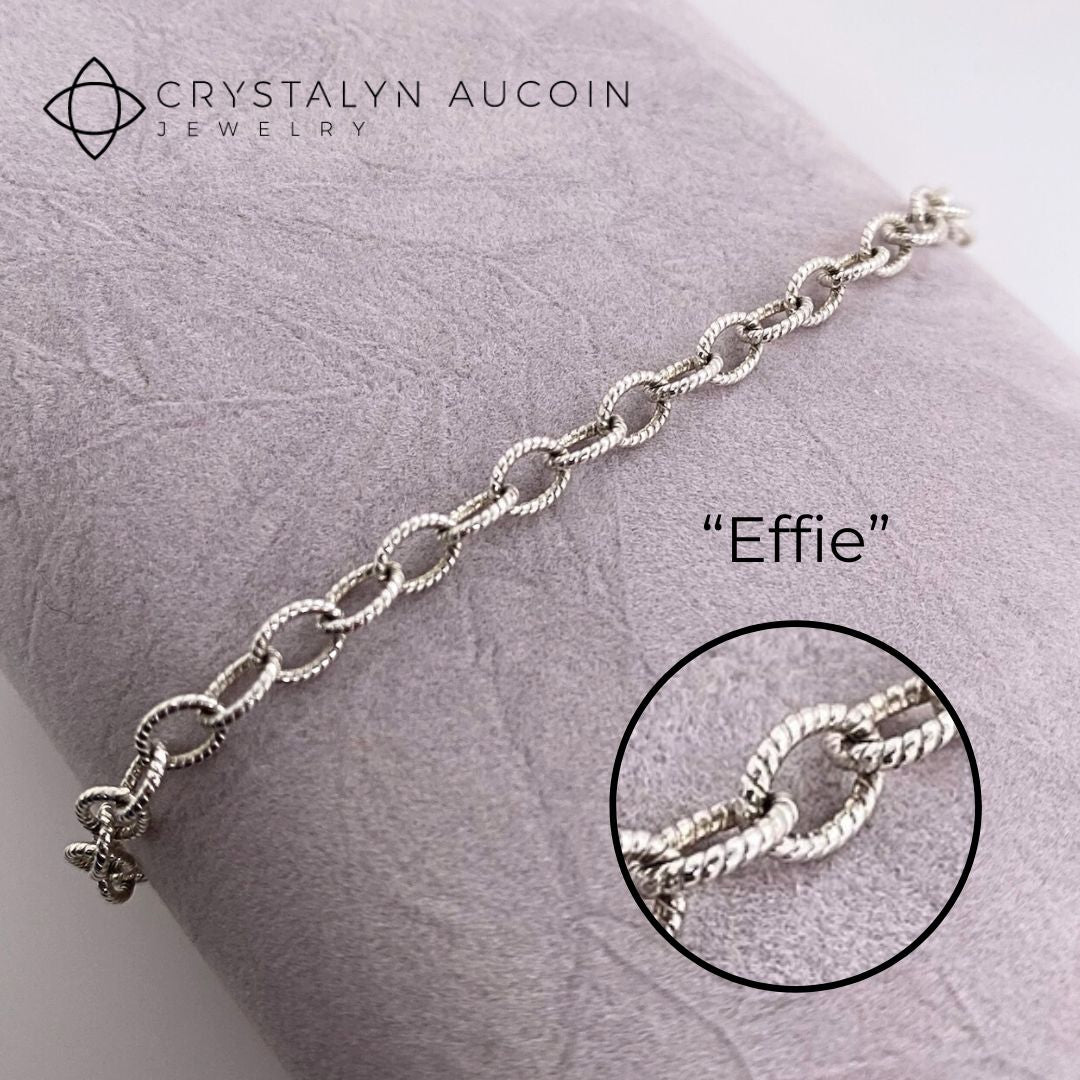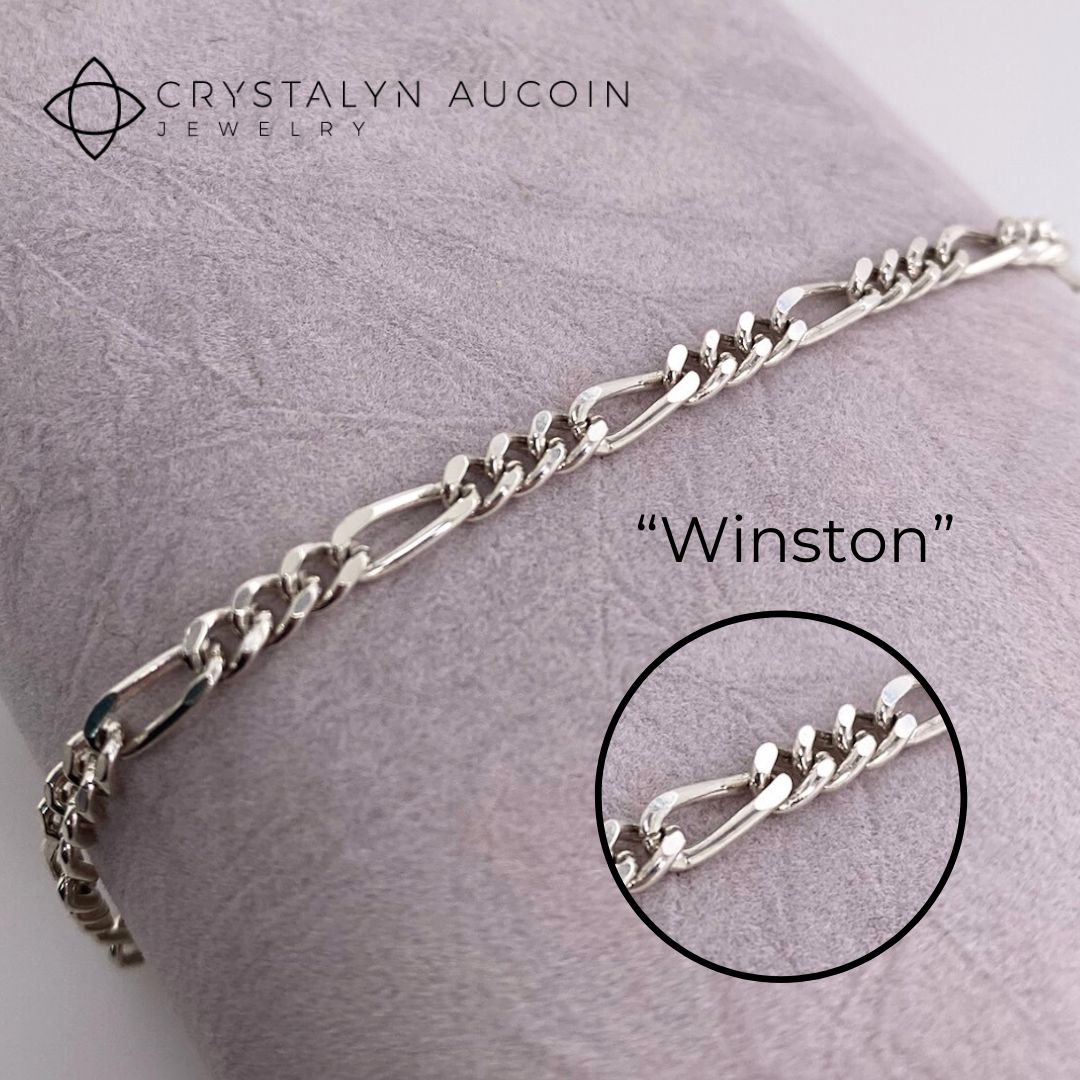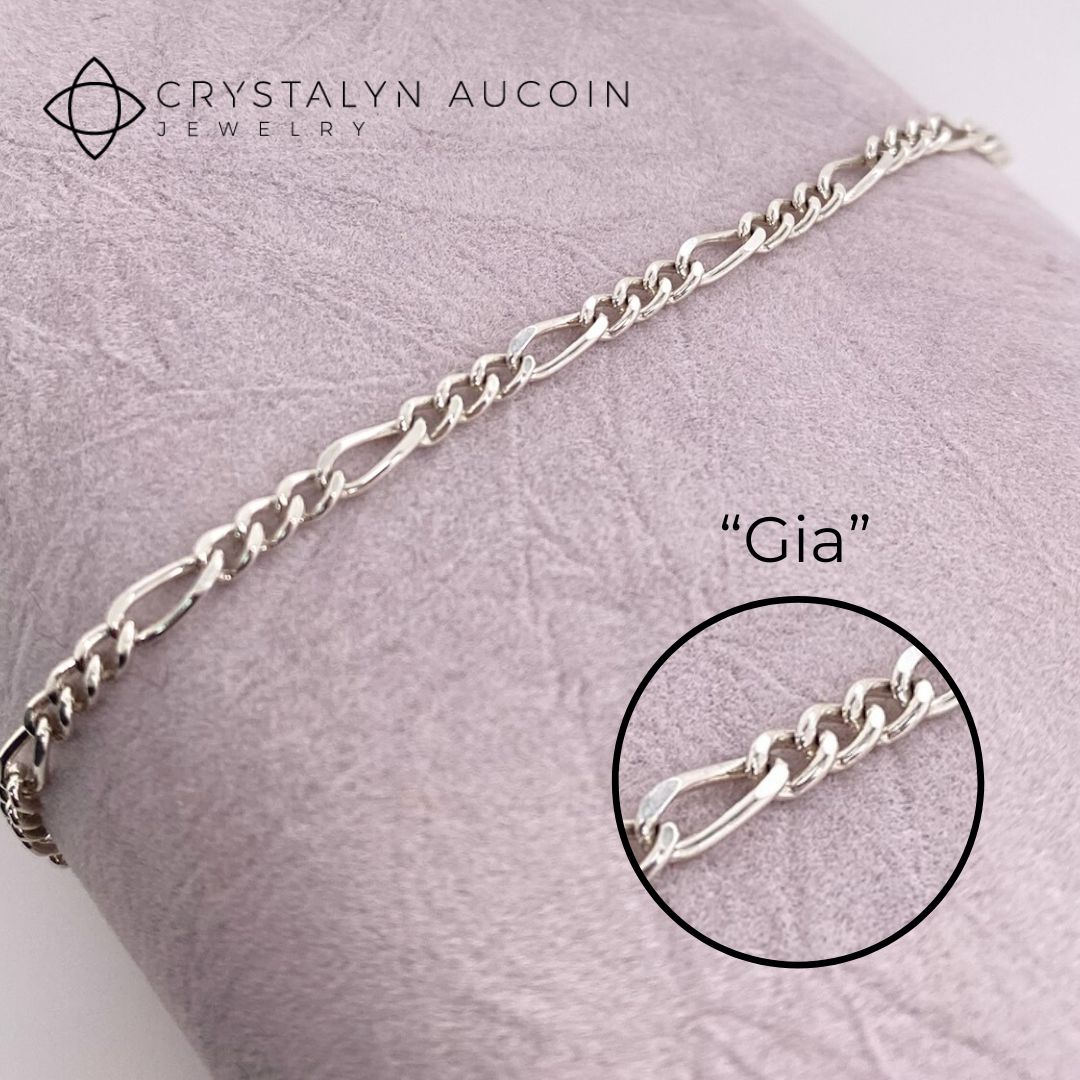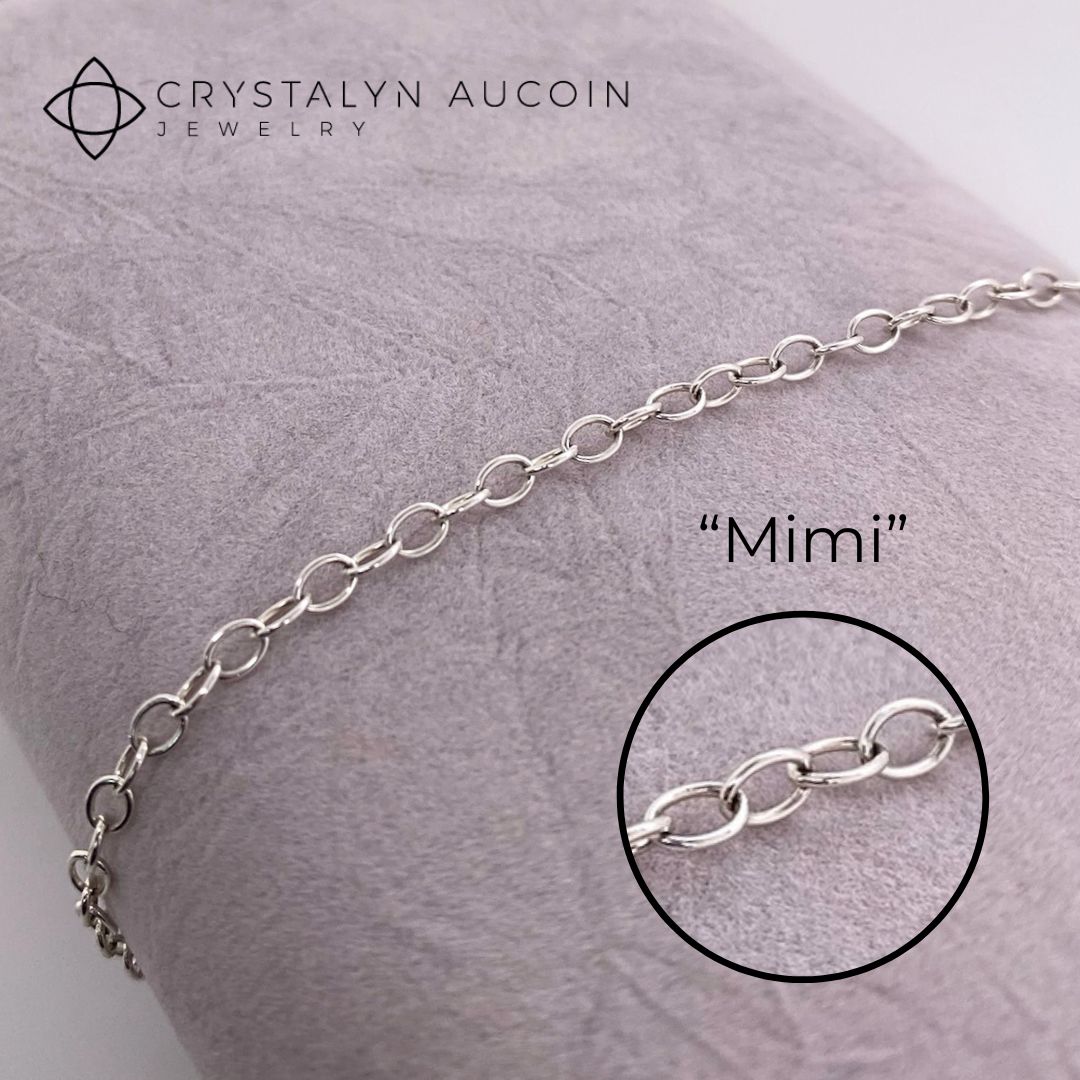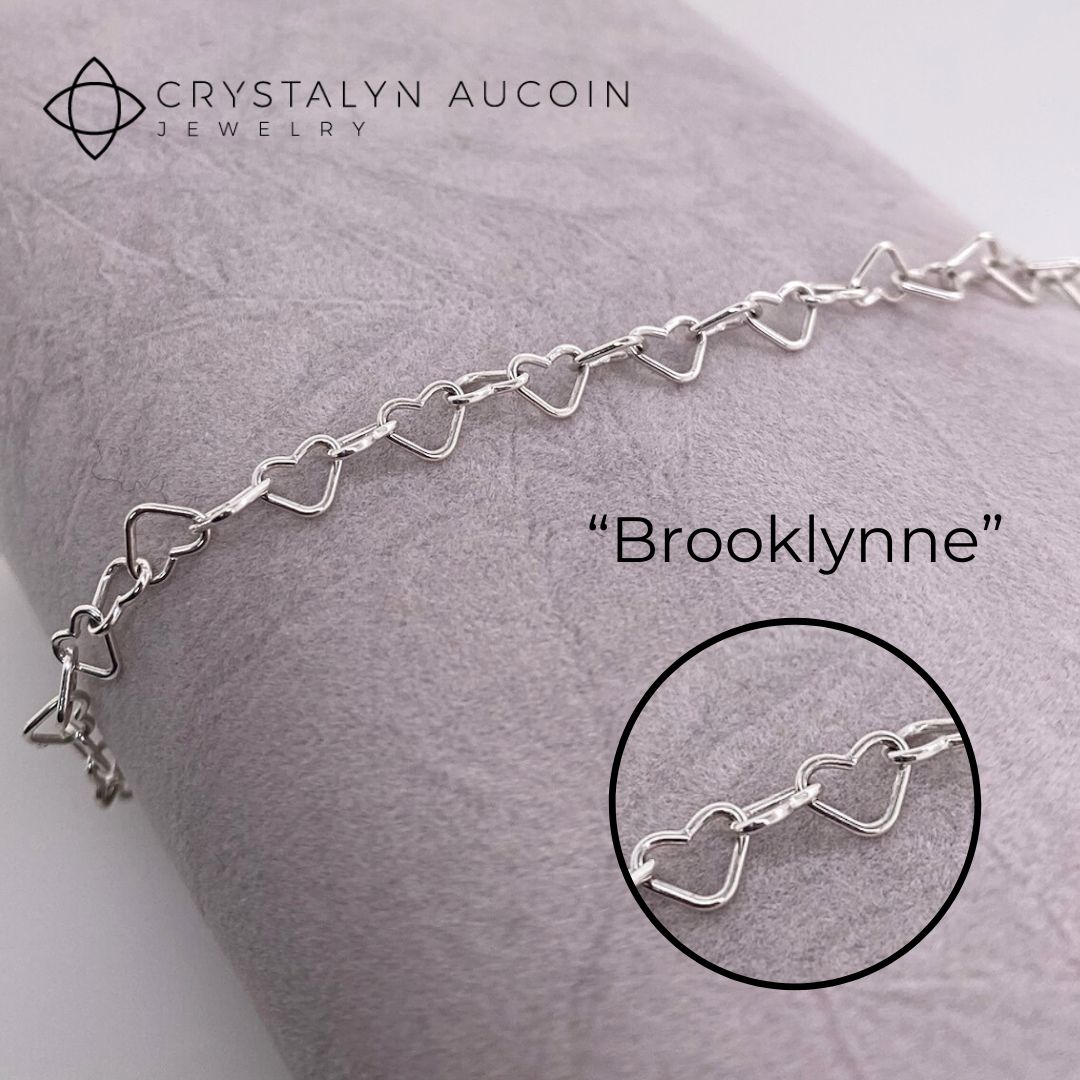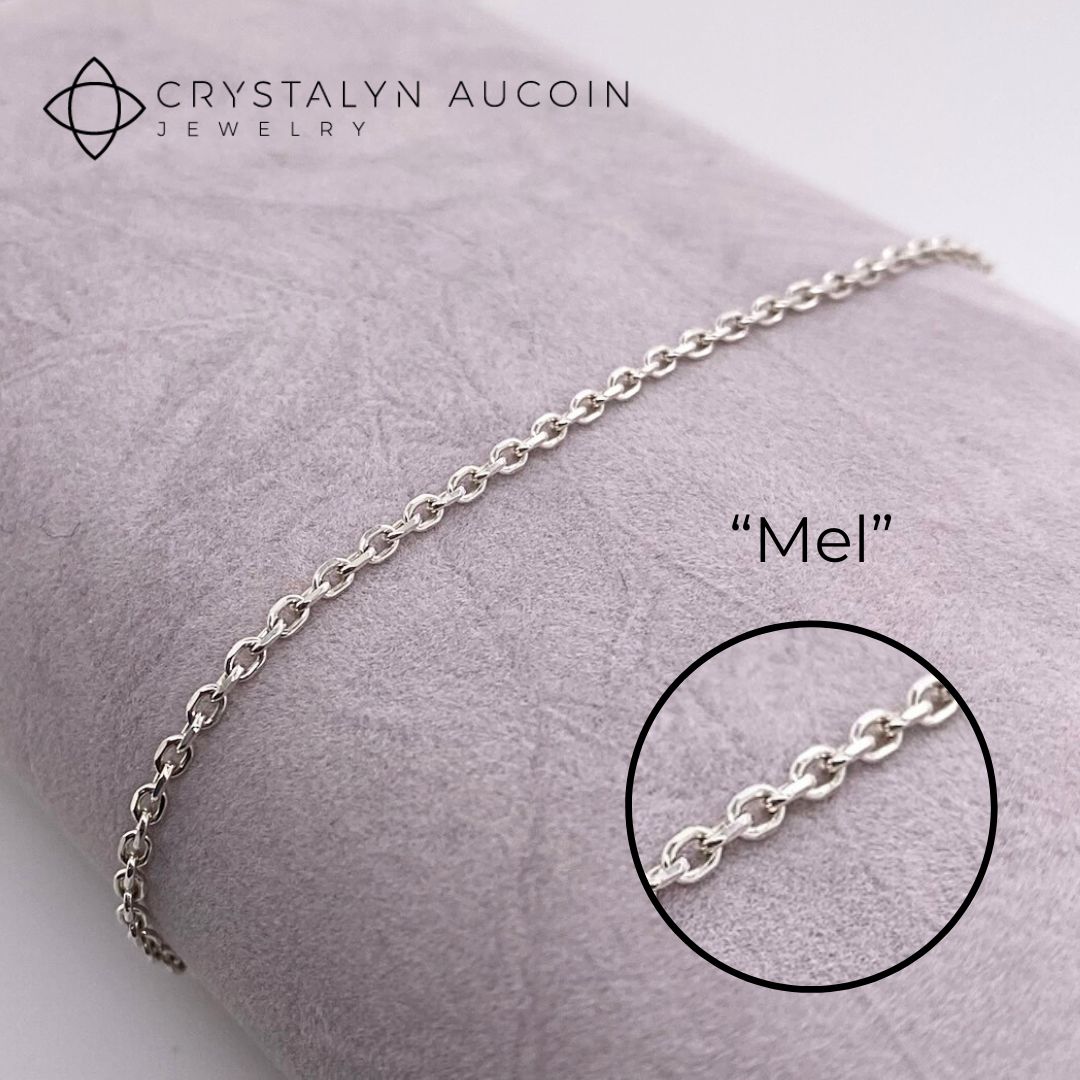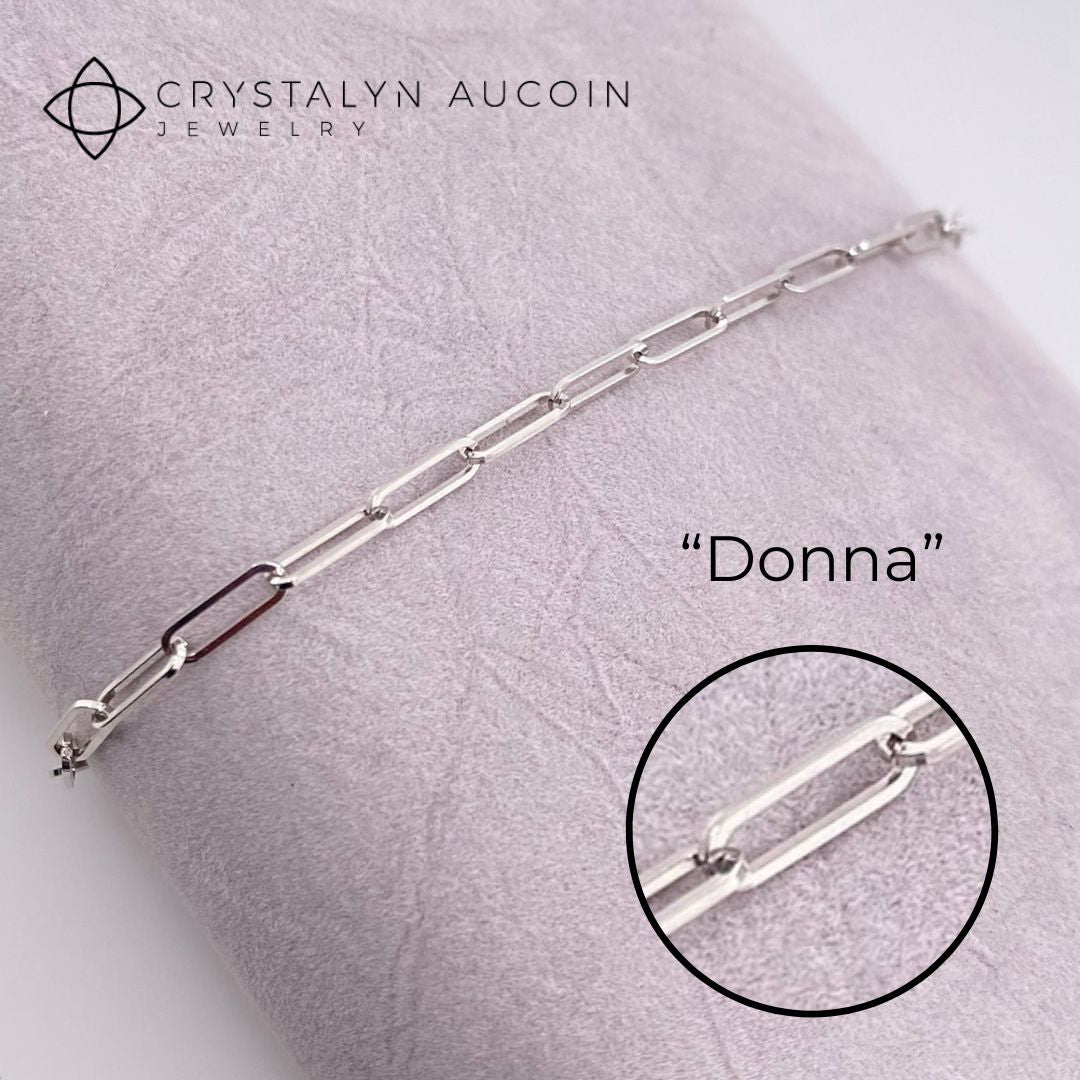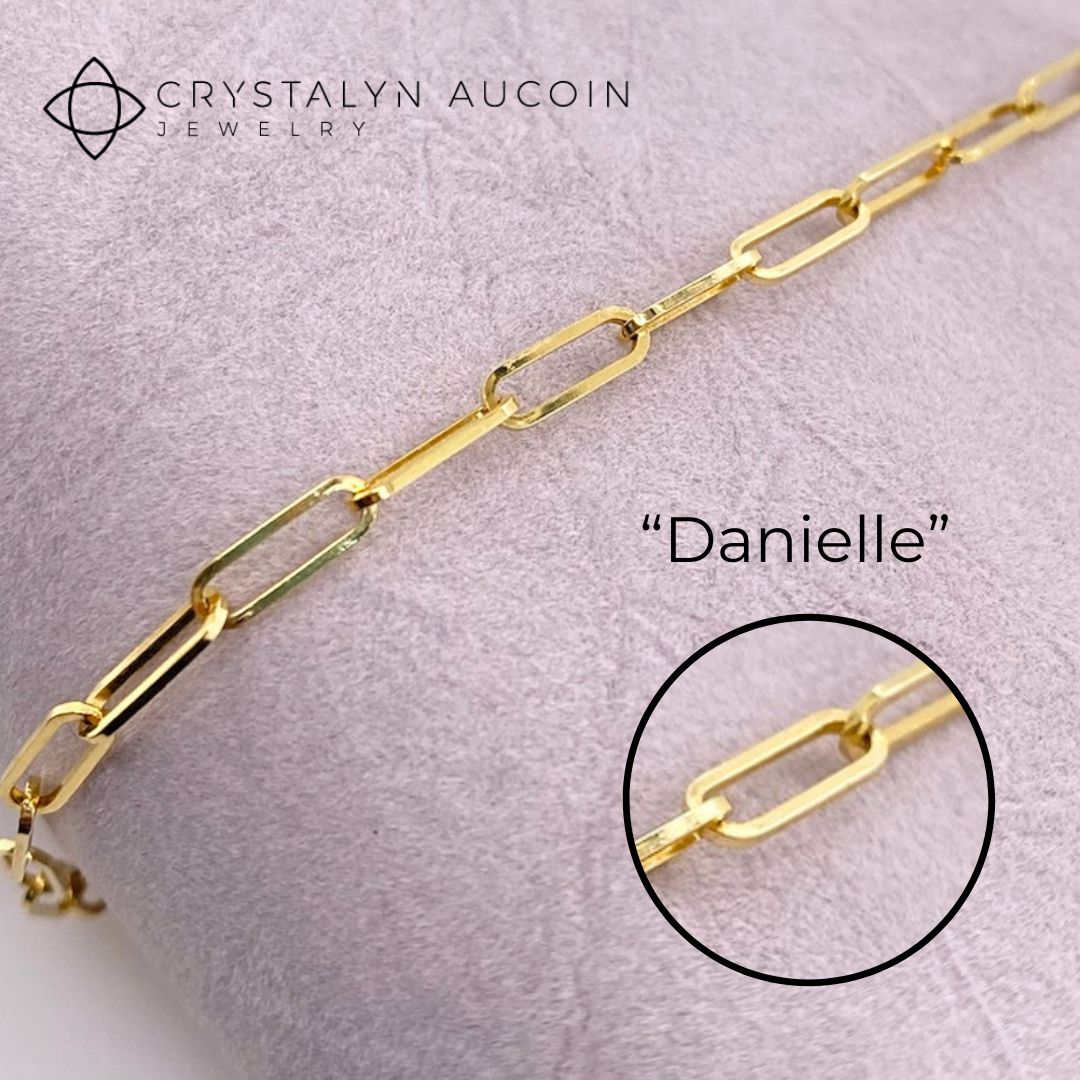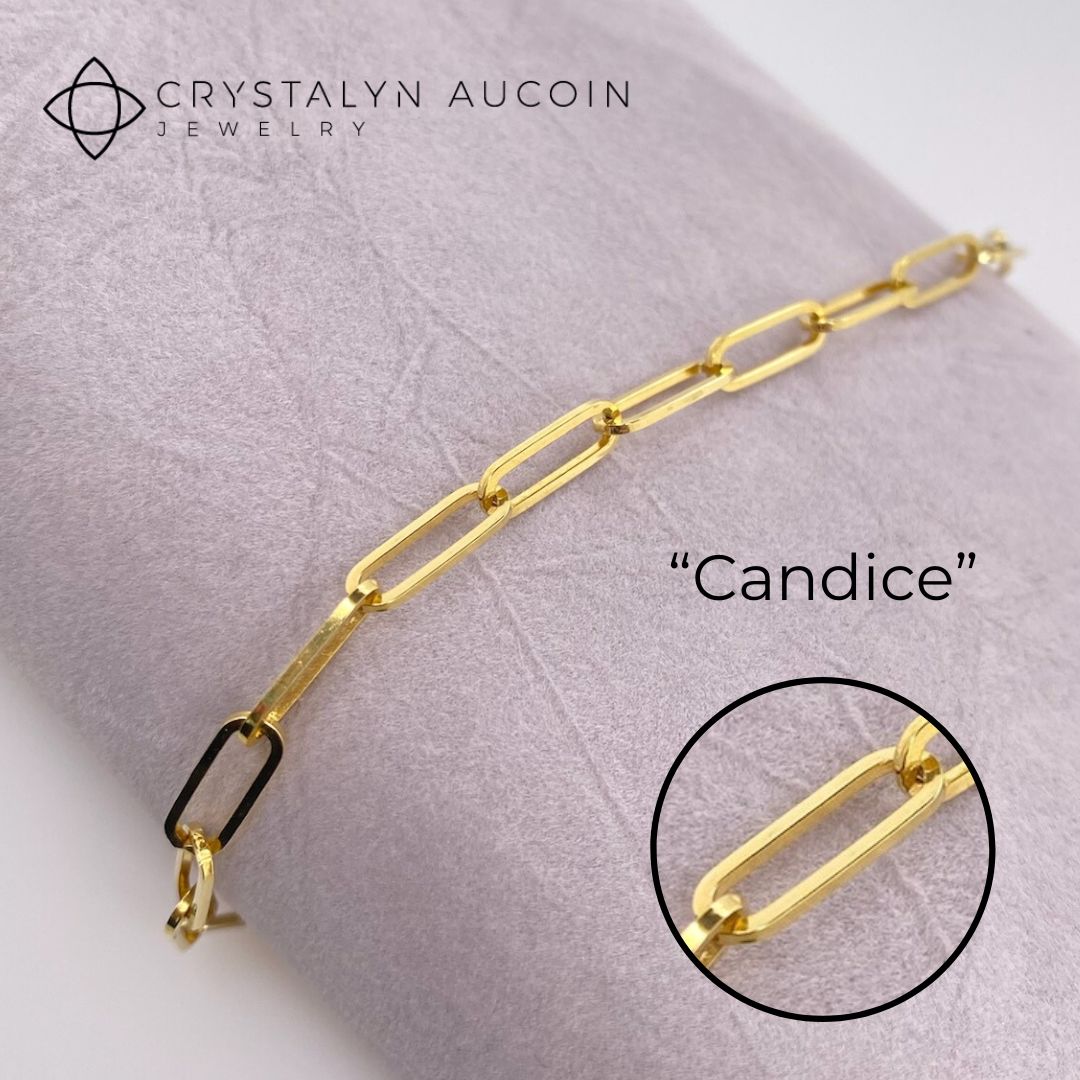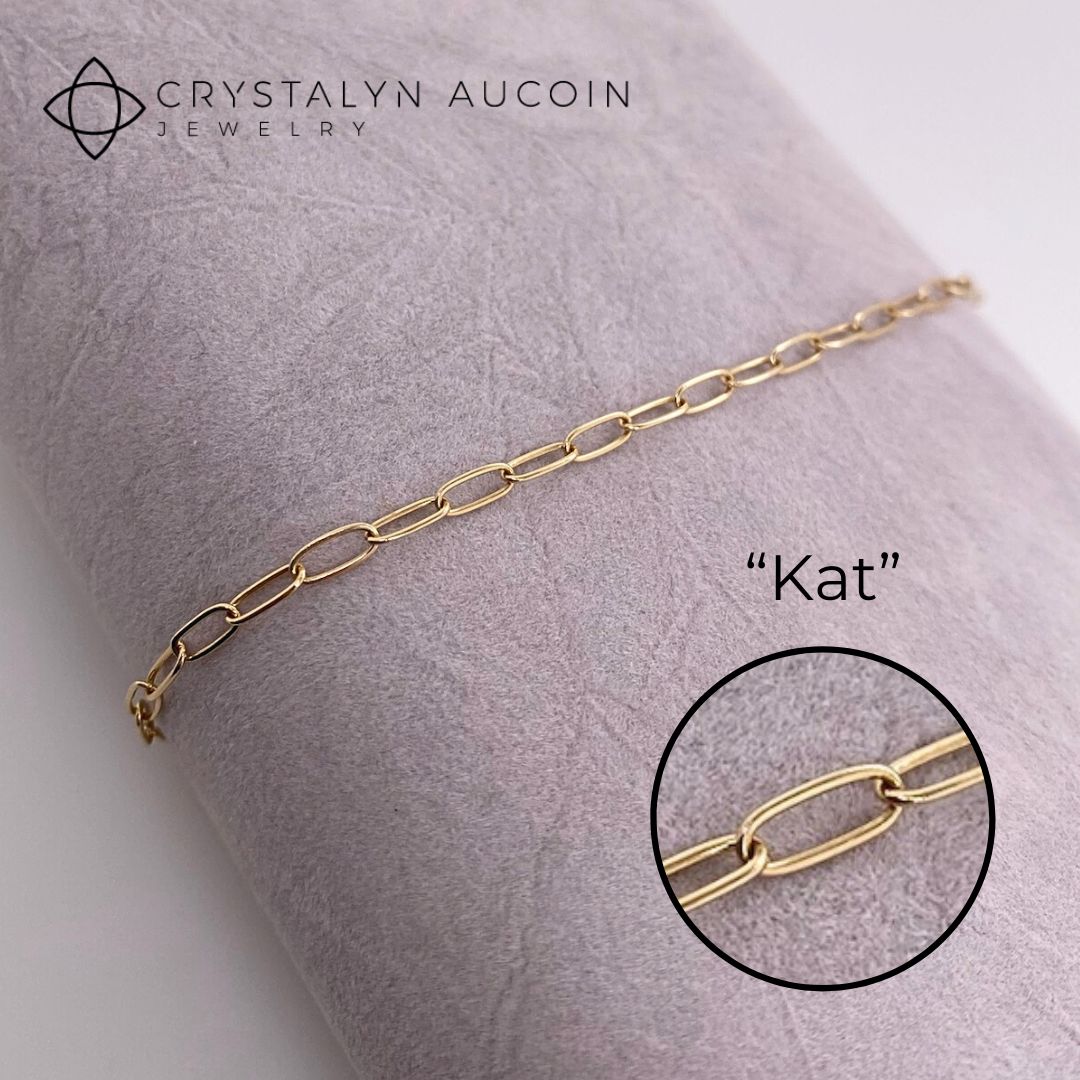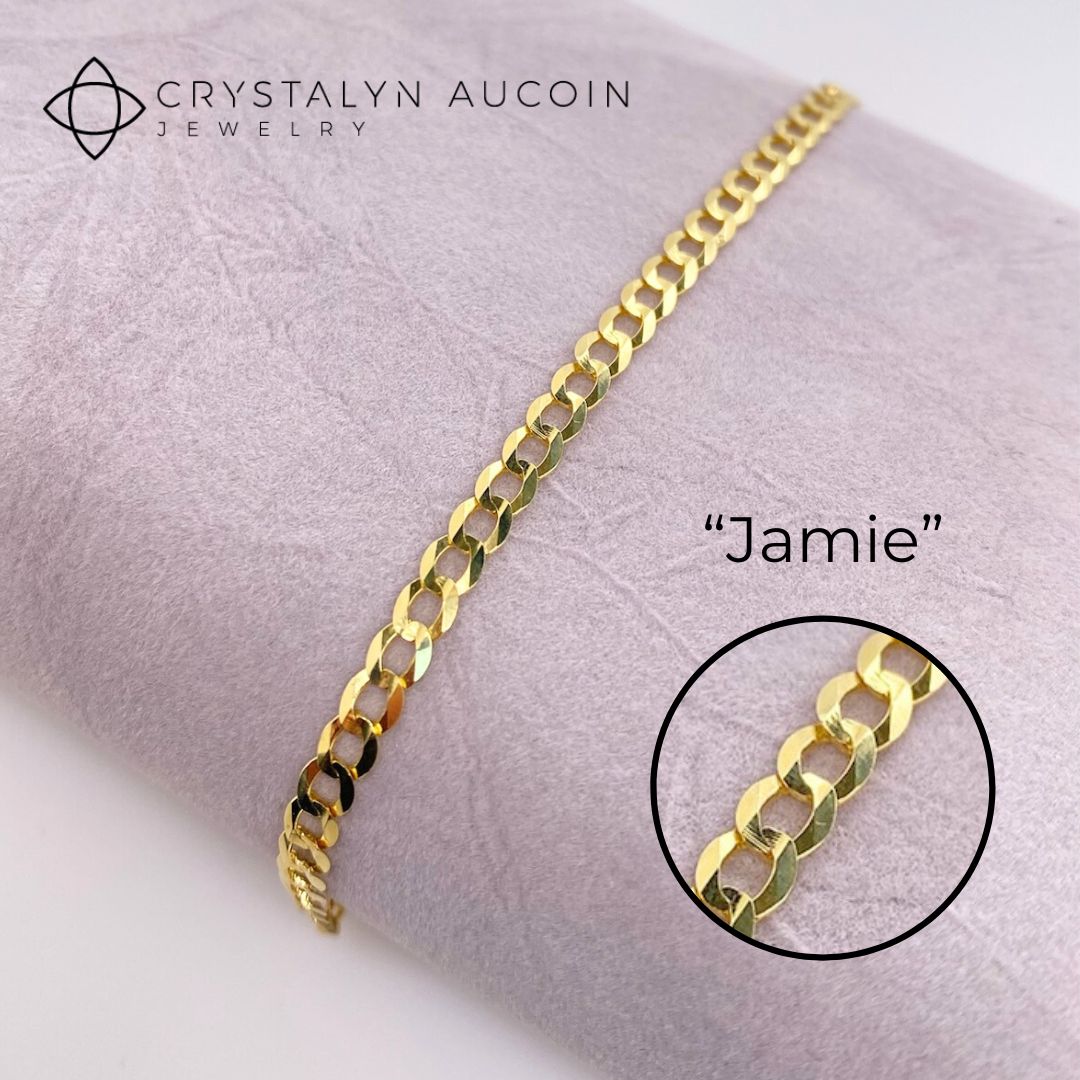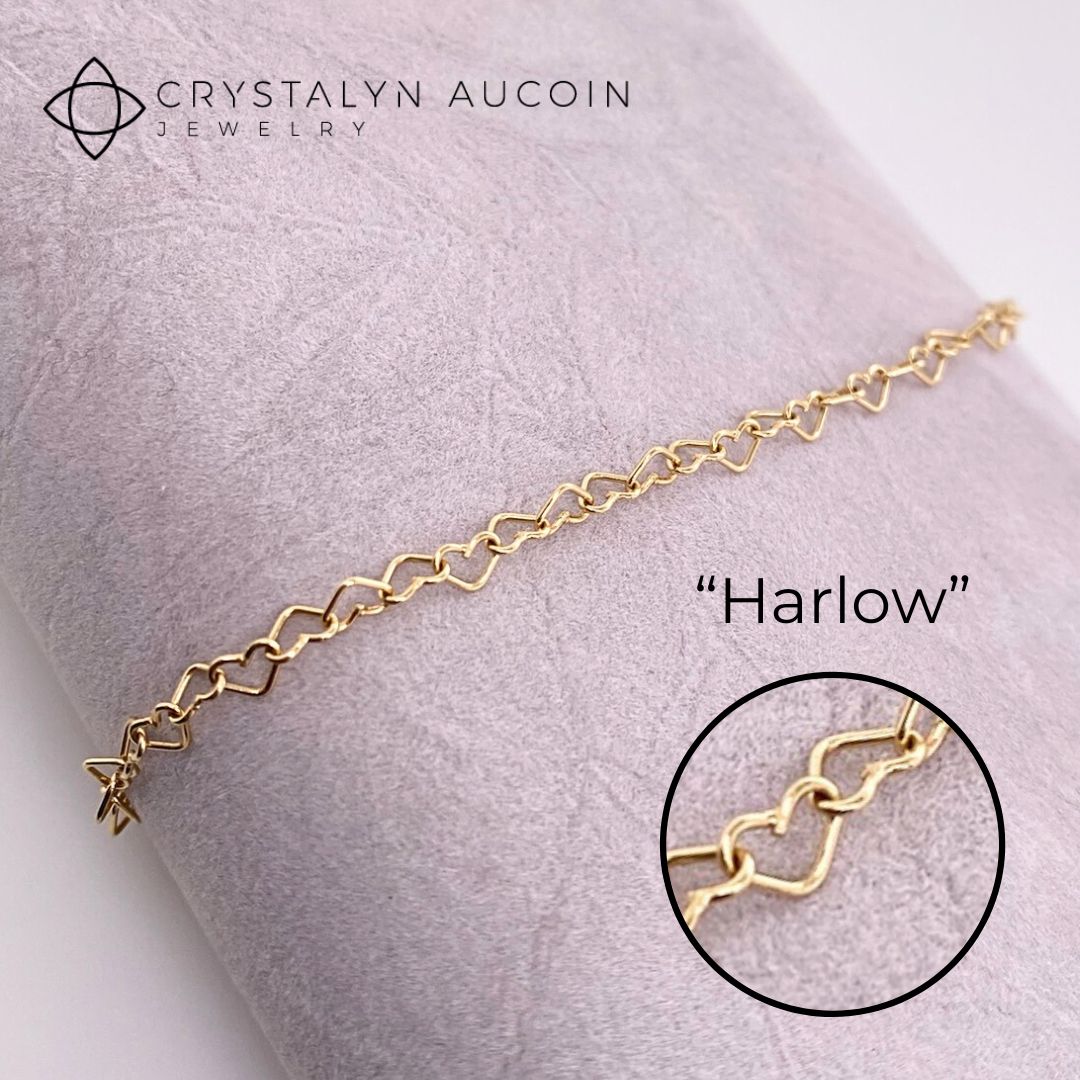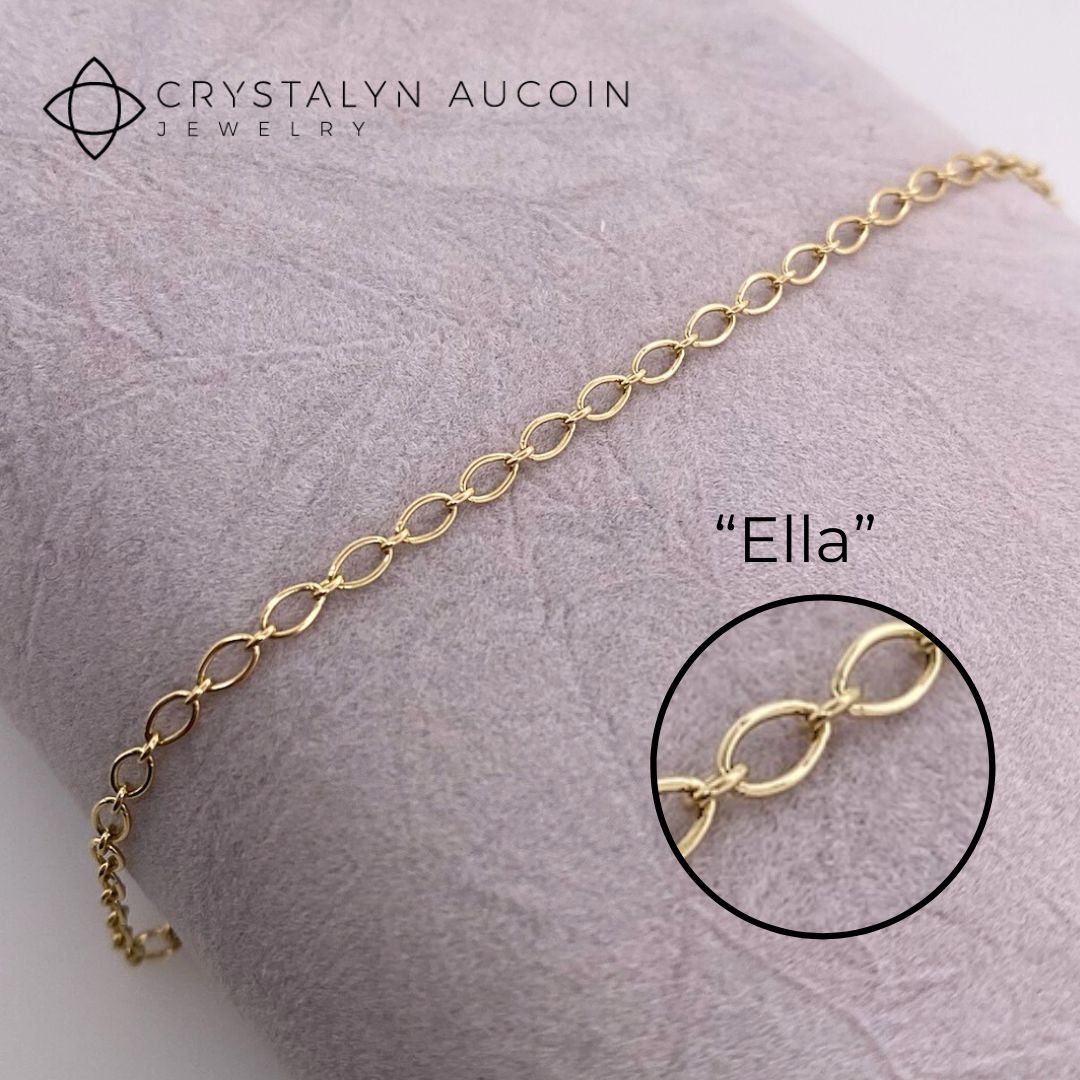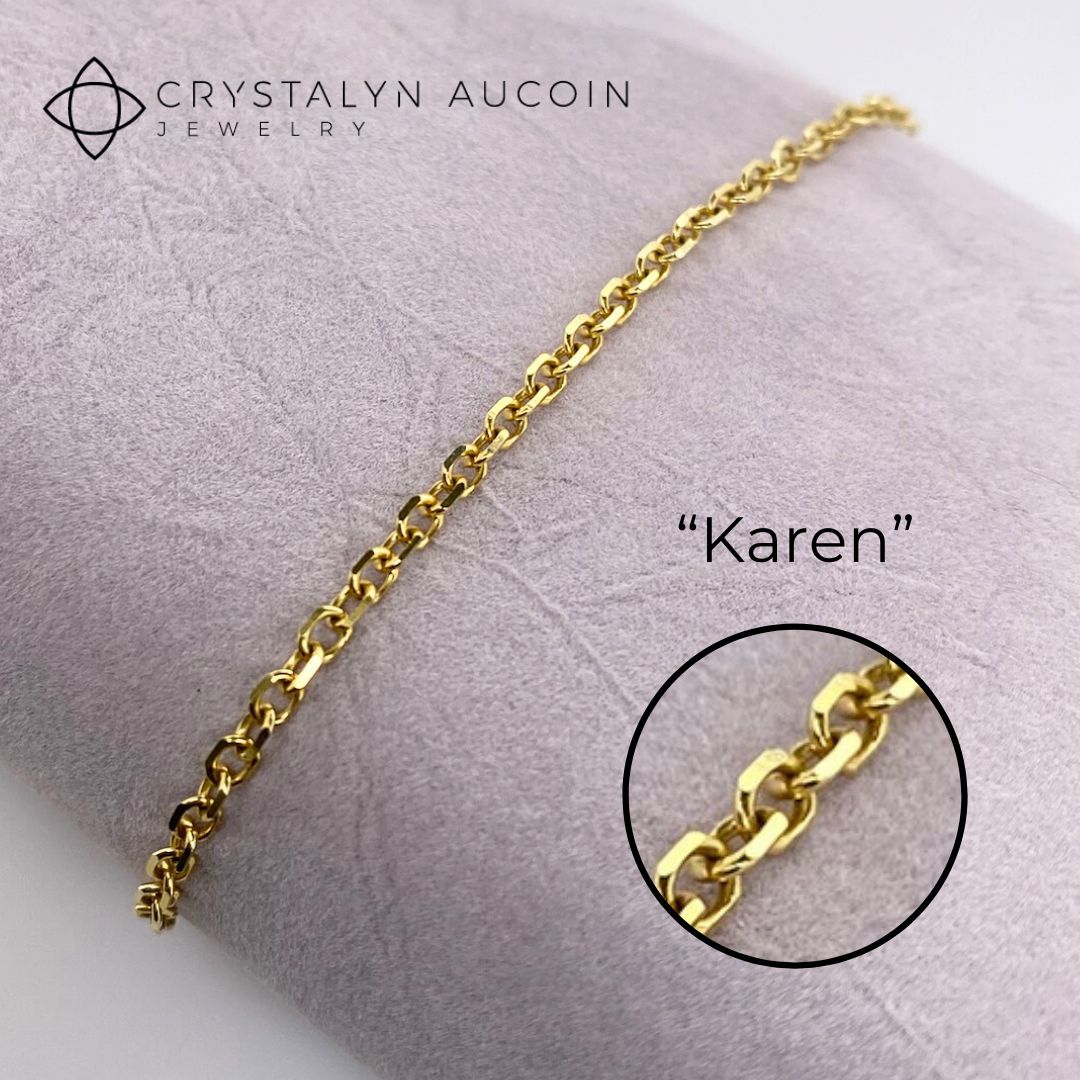 12.08.2023 Phina + Crystalyn Aucoin Permanent Jewelry Pop-up
MADE TO ORDER. Jewelry ships within 4-6 weeks. Chains and bracelets ship within 1-2 weeks.
MADE TO ORDER. Typically ships within 1-2 weeks
Come join us at Phina for a permanent jewelry experience!
When: Friday, December 8th from 11-2pm
Where: Phina 2561 Metairie Rd Ste B Metairie, LA 70001
We recommend that you arrive 15-20 minutes before your appointment to select your Sterling Silver or 14k gold chain(s). It's a fun part of the process!
Sterling silver chains start at $8/inch 

14K gold chains start at $36/inch
Average lengths:
Bracelet 7"-8"
Anklet 9"-10"
Necklace 15"+
We also encourage you to set an intention with each of your bracelets. You'll wear these everyday so they will be nice reminder of something important to you... a person, a goal, a feeling, a milestone... your choice!
This deposit will be applied towards your permanent jewelry selection. Deposits are non-refundable. If the appointment is cancelled within 24 hours the $25 will be converted to a store credit than can be used on our website or for a future event. If you fail to show for your appointment without cancelling 24 hours in advance the deposit will be lost. 
Share