Hire Crystalyn as a motivational speaker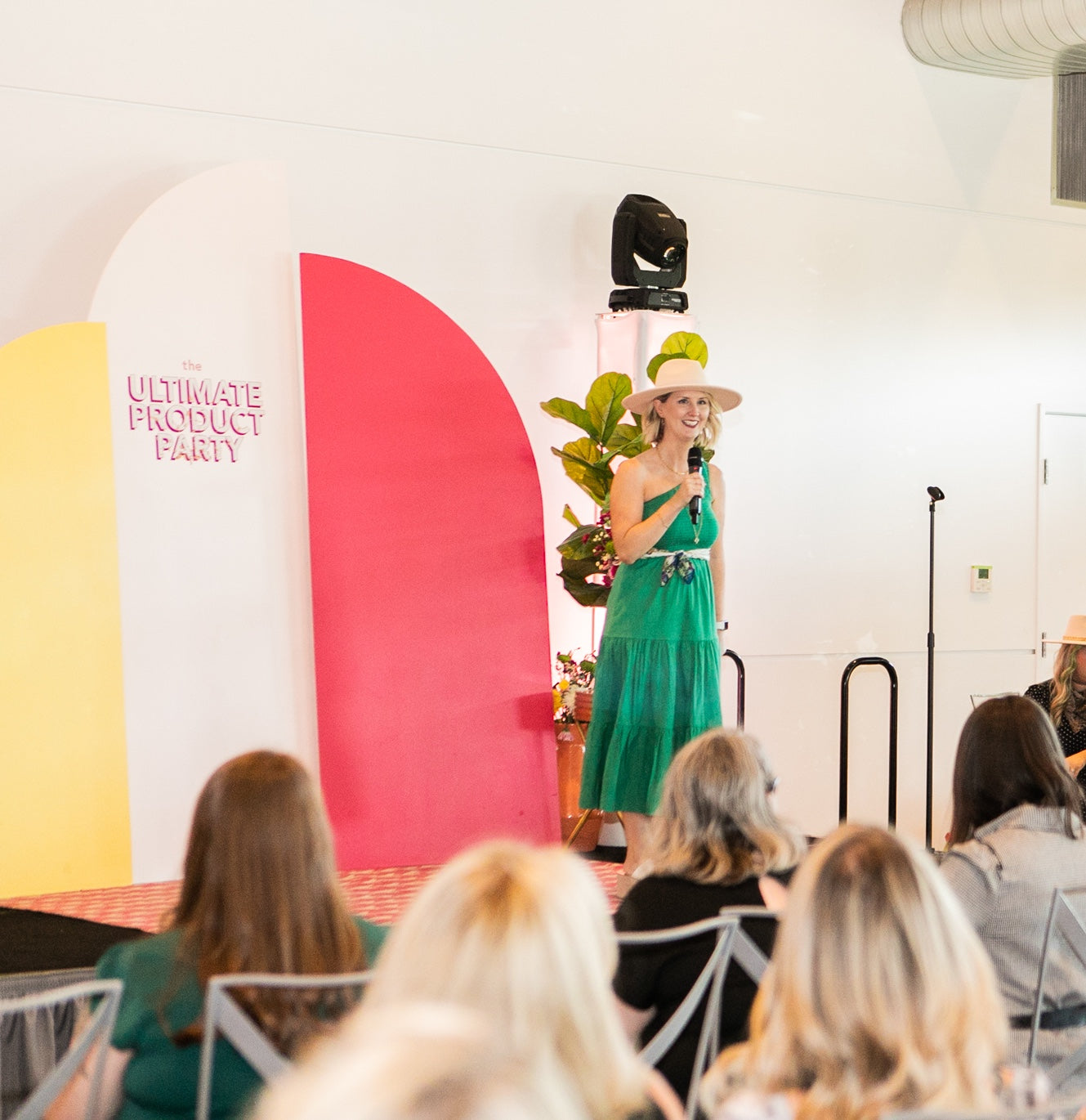 Crystalyn Aucoin: The Speaker
 Through Crystalyn's journey of becoming a widow, single mom and business owner she has found a love for speaking. Connecting with others and encouraging them to get excited about Designing a Life they Love has created so much purpose for her and has helped in her healing process as well as aided others in theirs.
Crystalyn has a unique approach to speaking. Her talks not only make the audience think, but they make the audience actively dig into the thoughts that come up. Her goal is for each person to leave the talk not just hearing her voice but hearing their own louder and clearer than ever.
Each speech includes an interactive guided journaling session. Audience members take time to journal based on the prompts she provides and then are invited to voluntarily share with the group. This engaging activity is where the real magic happens. This is where people see people. This is where teams are strengthened. This is where bonds are made.
Topics Crystalyn Speaks on:
Personal development
Designing a Life you Love 
Finding purpose in pain: A Grief Journey 
Finding the Spark when your World feels Dark

Business development and team building
Designing a Business you Love
Designing a Career you Love
Brand building through story telling
Relationship Selling: Driving sales through connection
No matter the size of the audience Crystalyn is able to make connections and bring a sense of collective intention into the group. 
Crystalyn has spoken on stages around the country and she's also hosted intimate gatherings in-person and on zoom. No matter the size of the audience there is growth and impact to be made.
Examples of past speaking engagements:
Team building events:
If this sounds like something you would be interested in for your group fill out the inquiry below.
Inquire about booking Crystalyn today!