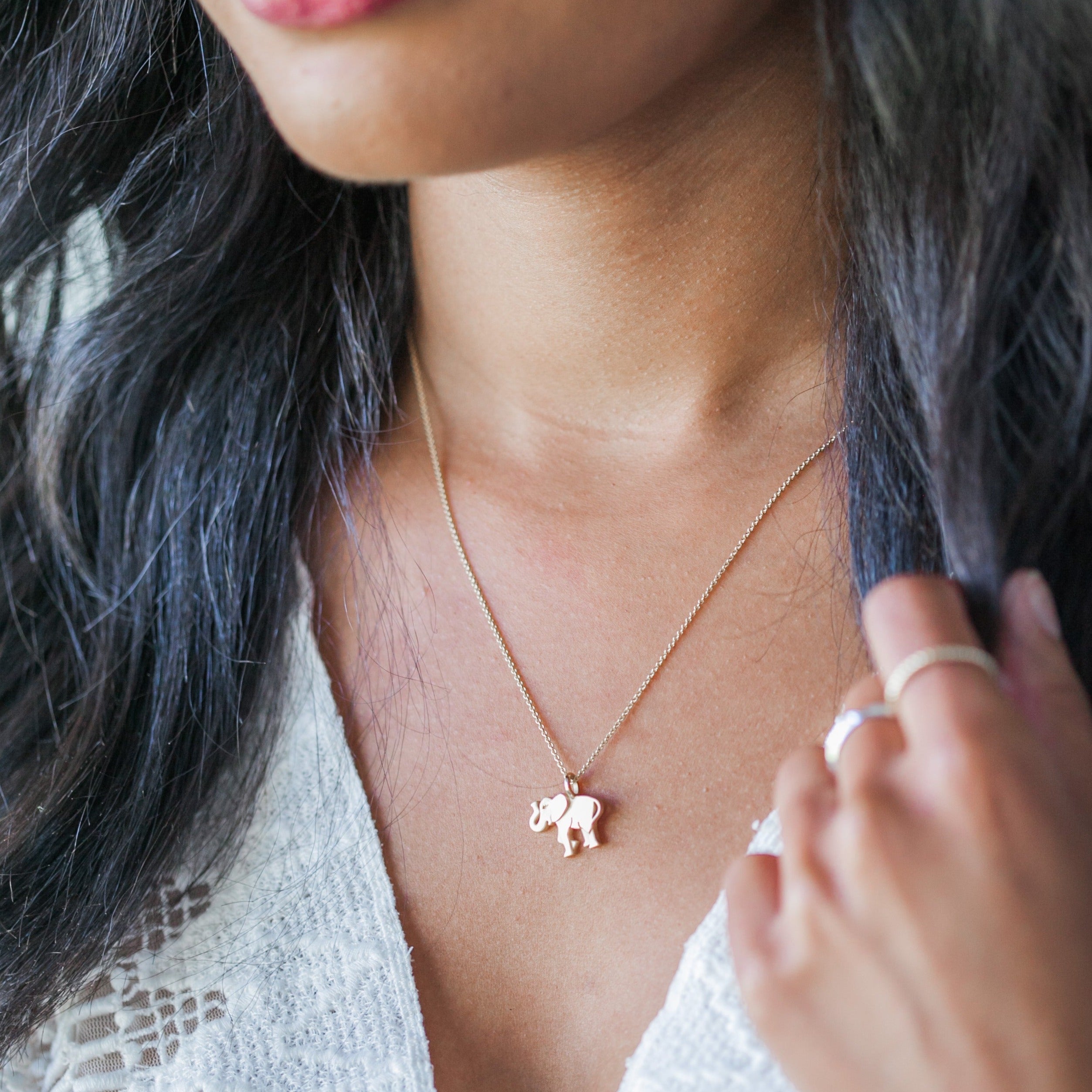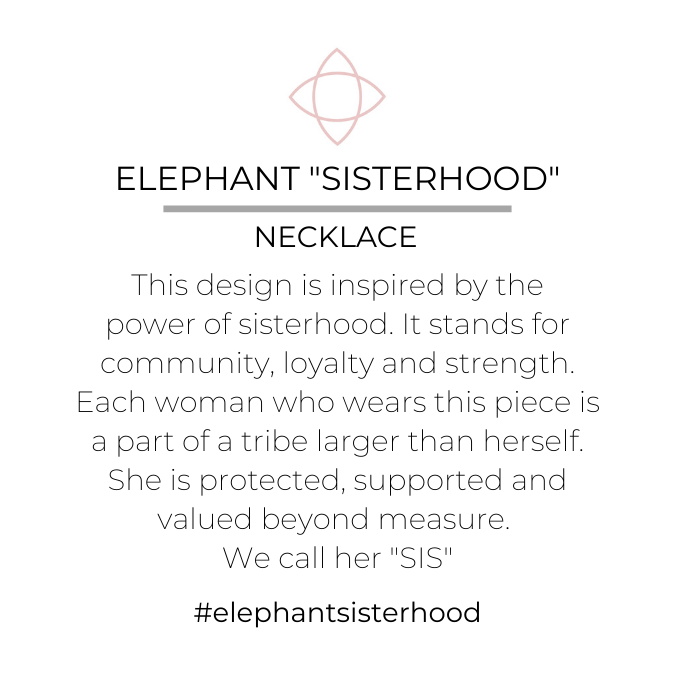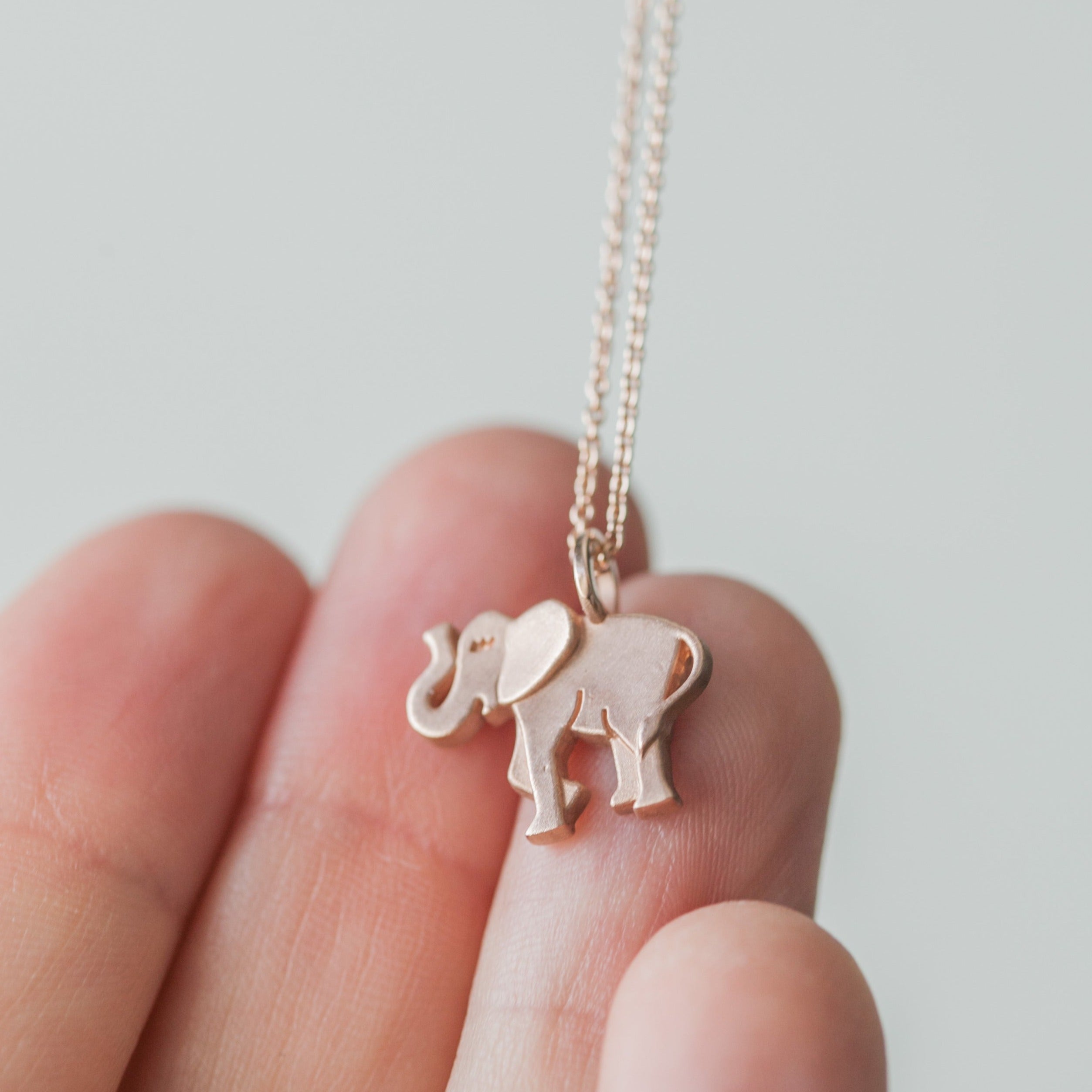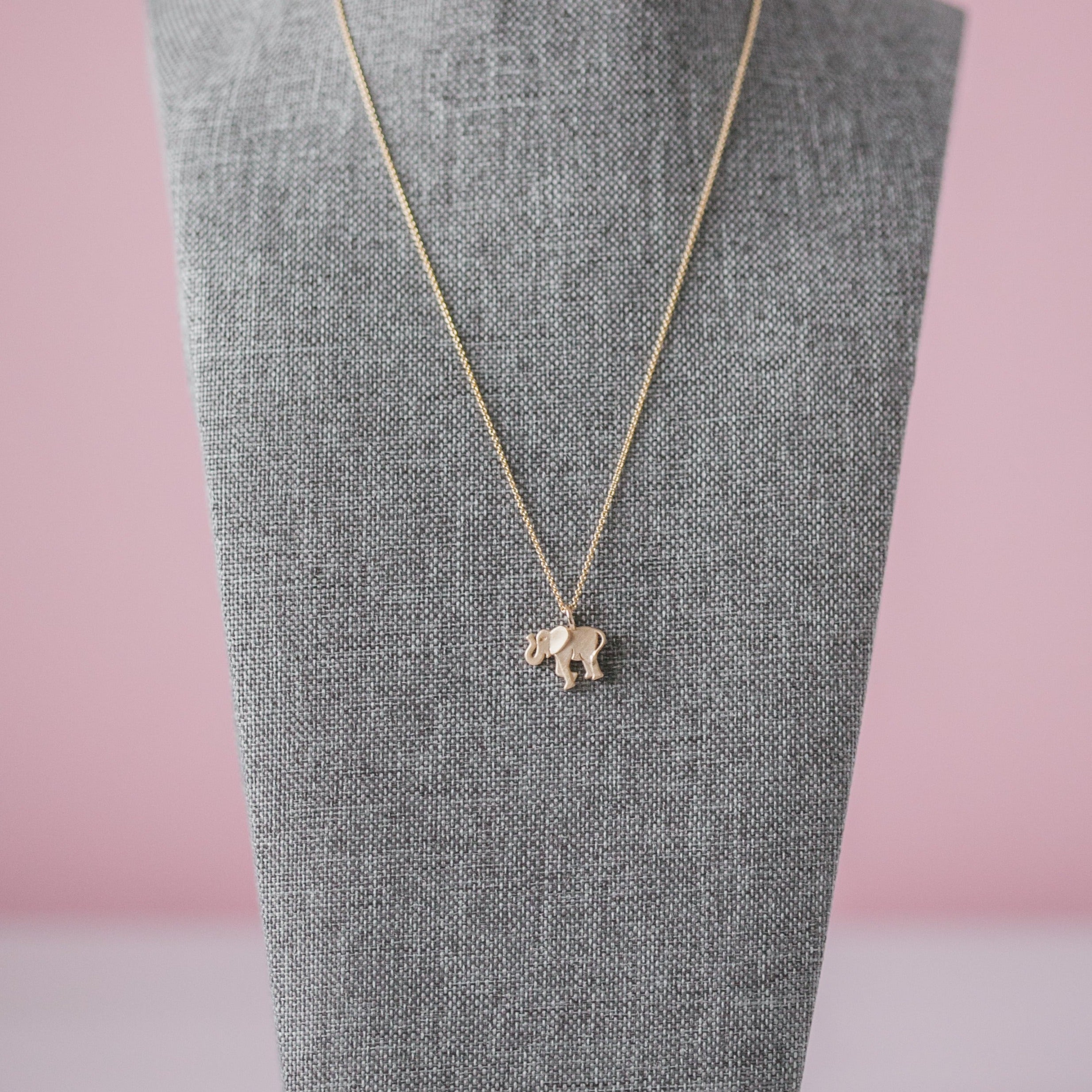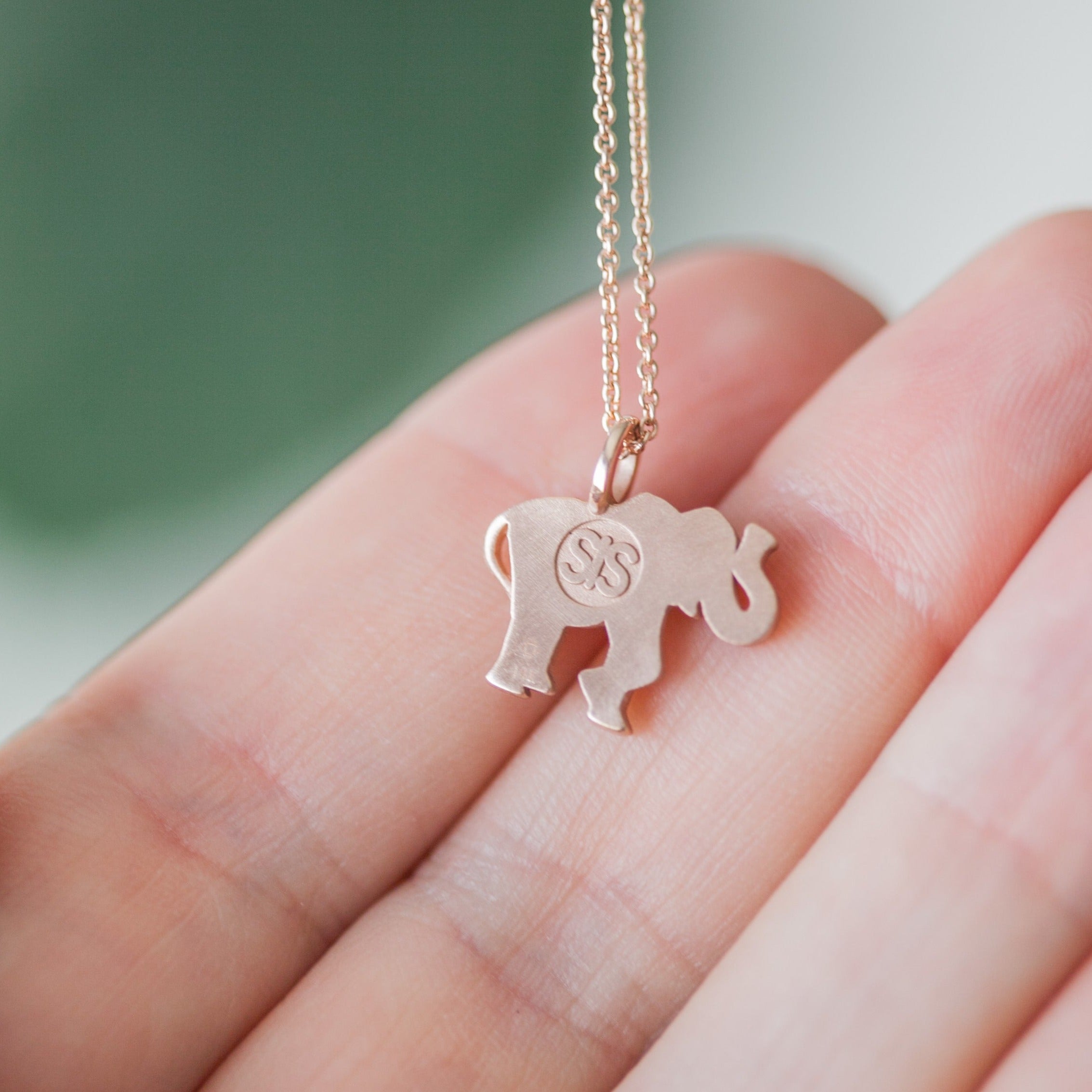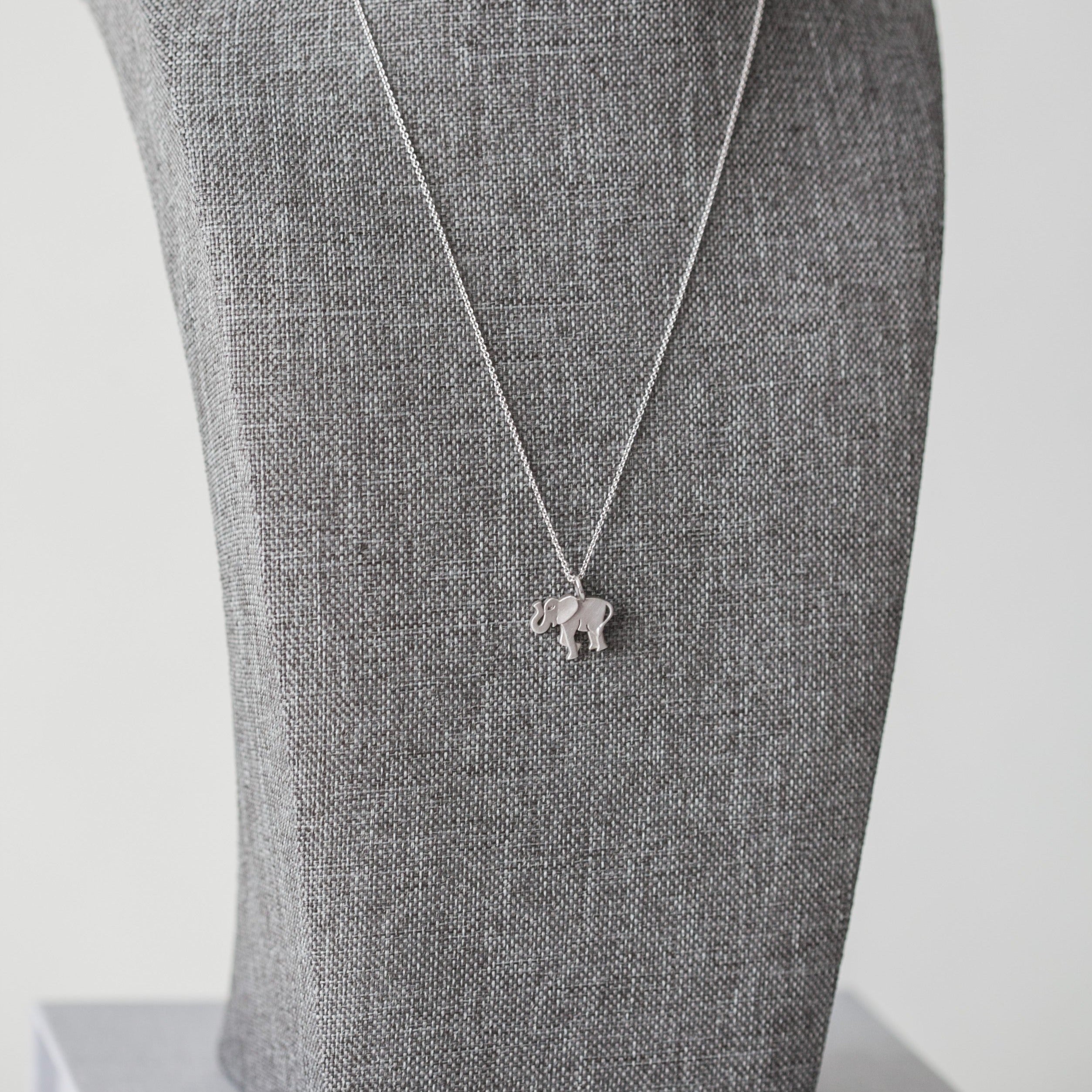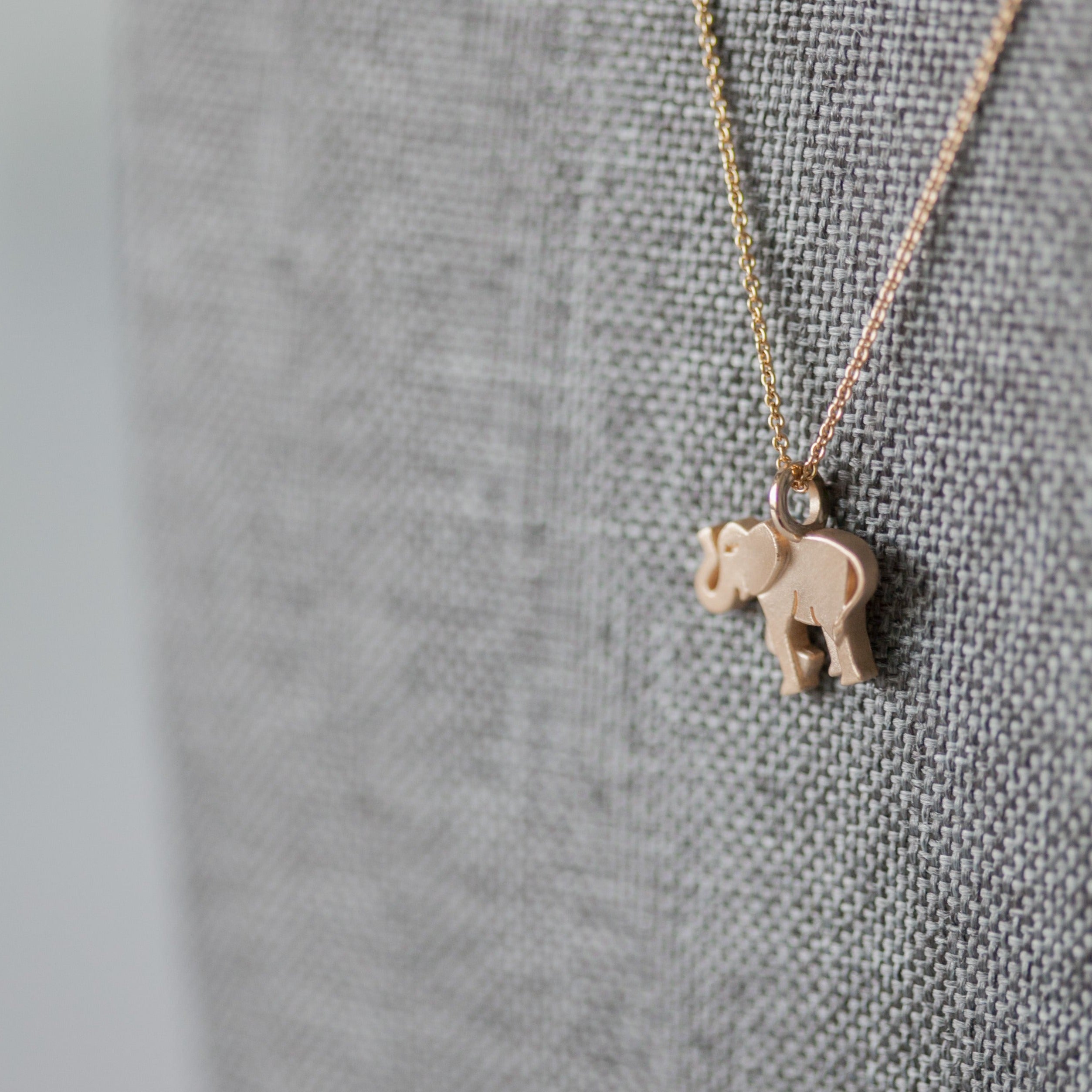 "Sisterhood" Elephant Necklace
MADE TO ORDER. Jewelry ships within 4-6 weeks. Chains and bracelets ship within 1-2 weeks.
MADE TO ORDER. Typically ships within 1-2 weeks
Our "Elephant" Sisterhood Pendant Necklace symbolizes the power of sisterhood. It stands for community, loyalty and strength. Each woman who wears this piece is reminded that she is a part of a tribe much larger than herself. That she is protected, supported and valued beyond measure. The pendant features an engraved "SIS" on the back, and here's why… 
Years ago, Crystalyn heard Jen Hatmaker tell a powerful story of sisterhood. Jen explained that when a mama elephant goes into labor, all the other female elephants form a tight circle around her, stomping and kicking up dirt so the mama can't be seen, keeping her and her baby safe from predators. When the mother is ready to emerge with her new baby, the circle trumpets in celebration. Now, that is sisterhood! 
Details:
16mm pendant size (approximate)
Lobster clasp
Matte finish
Available in sterling silver or solid 14k gold
Designed in New Orleans by Crystalyn Aucoin
Made in the USA
Crystalyn's Pairing Suggestions:
Bracelet - "Connections" Bold Paperclip Bracelet
Earring - Hexagon "Solid" Stud Earrings
Ring - "Open" Hexagon Ring
Layering Necklace - "Connections" Bold Paperclip Chain
Share