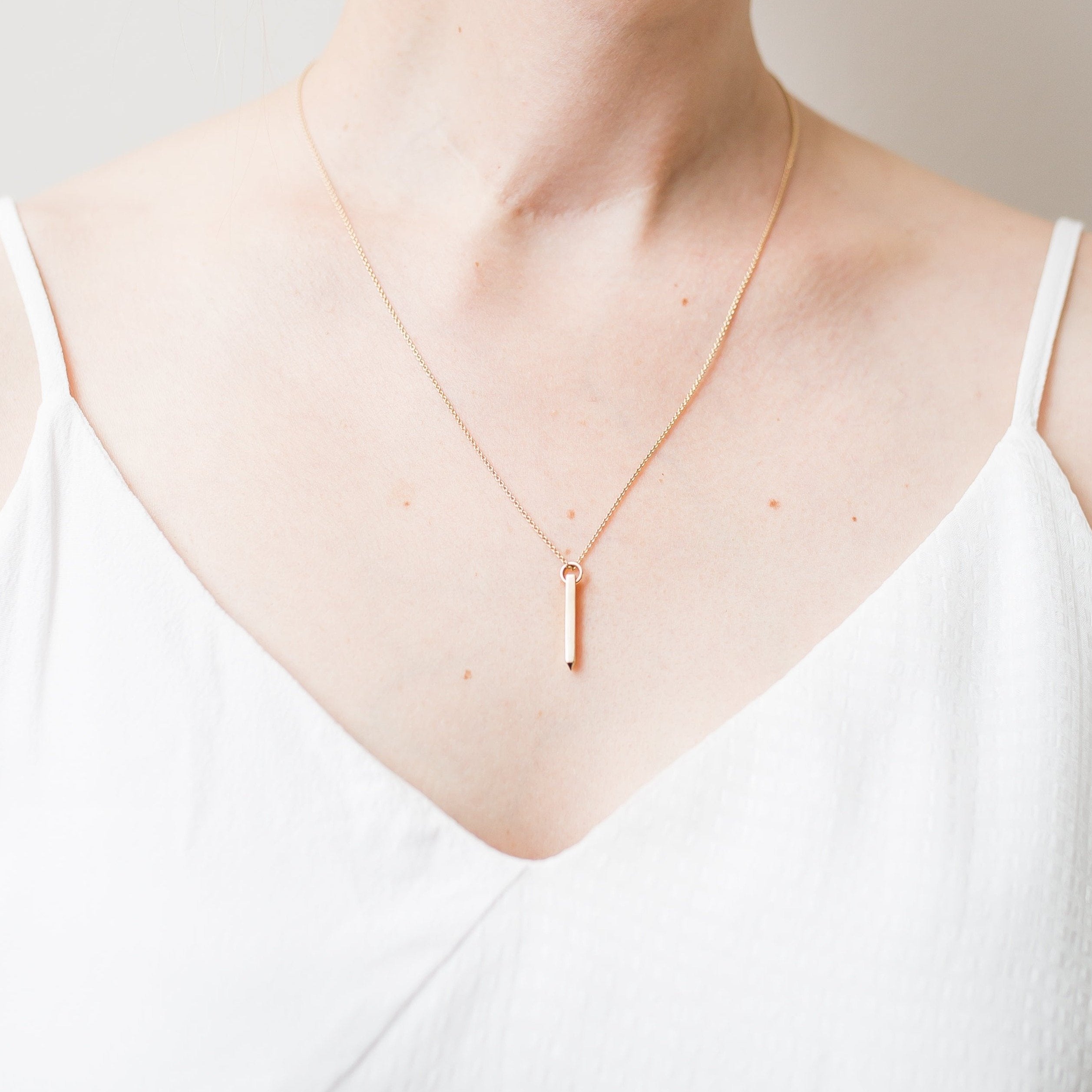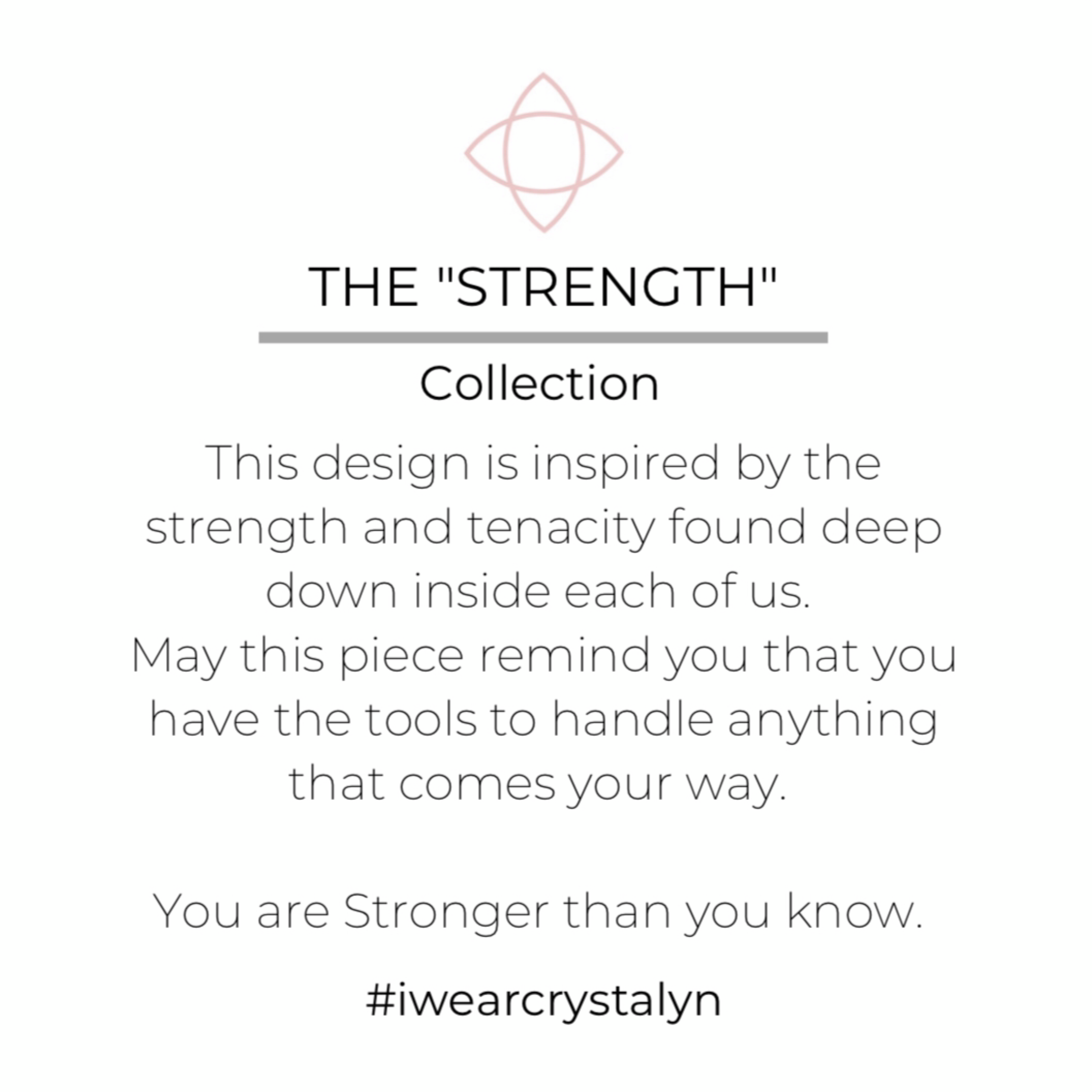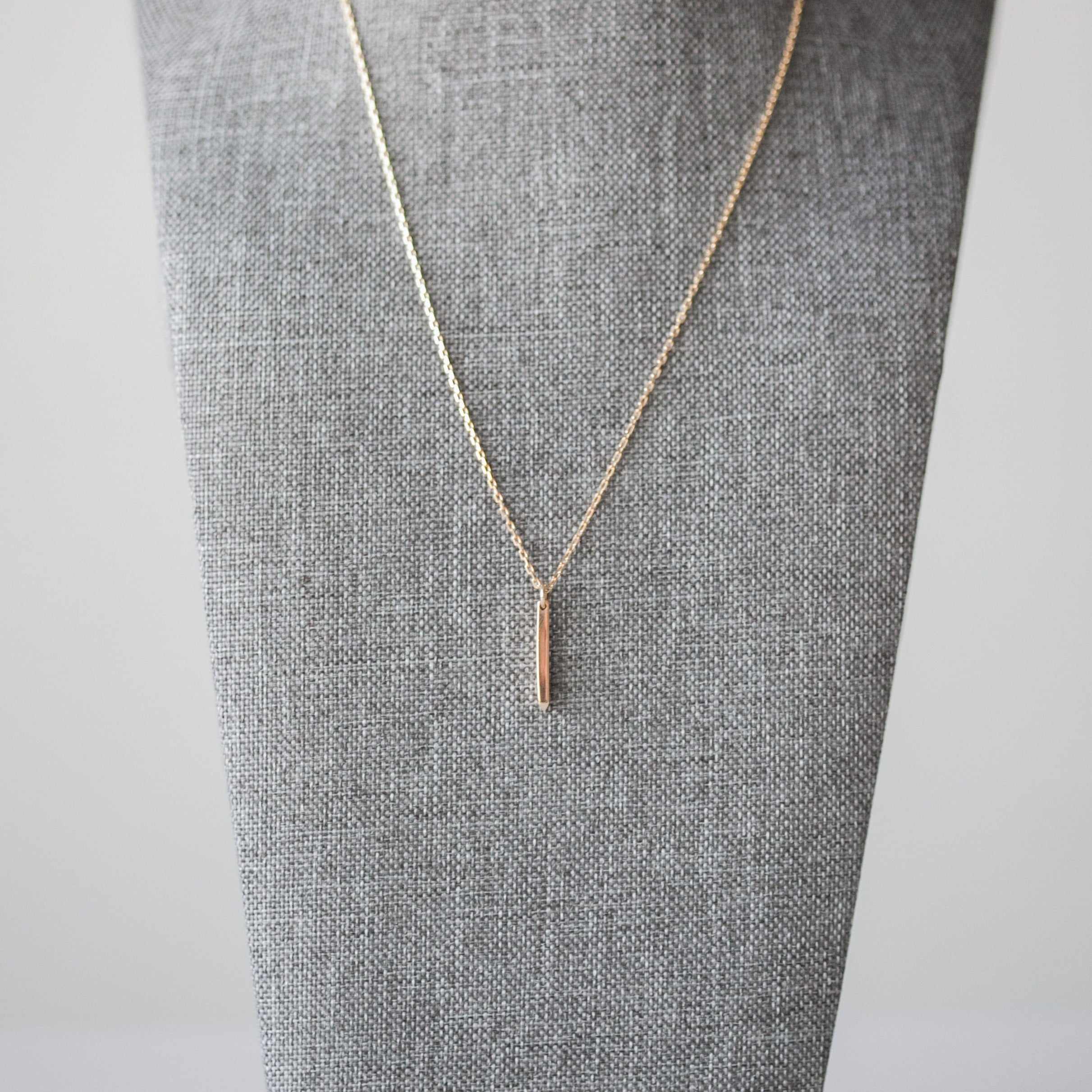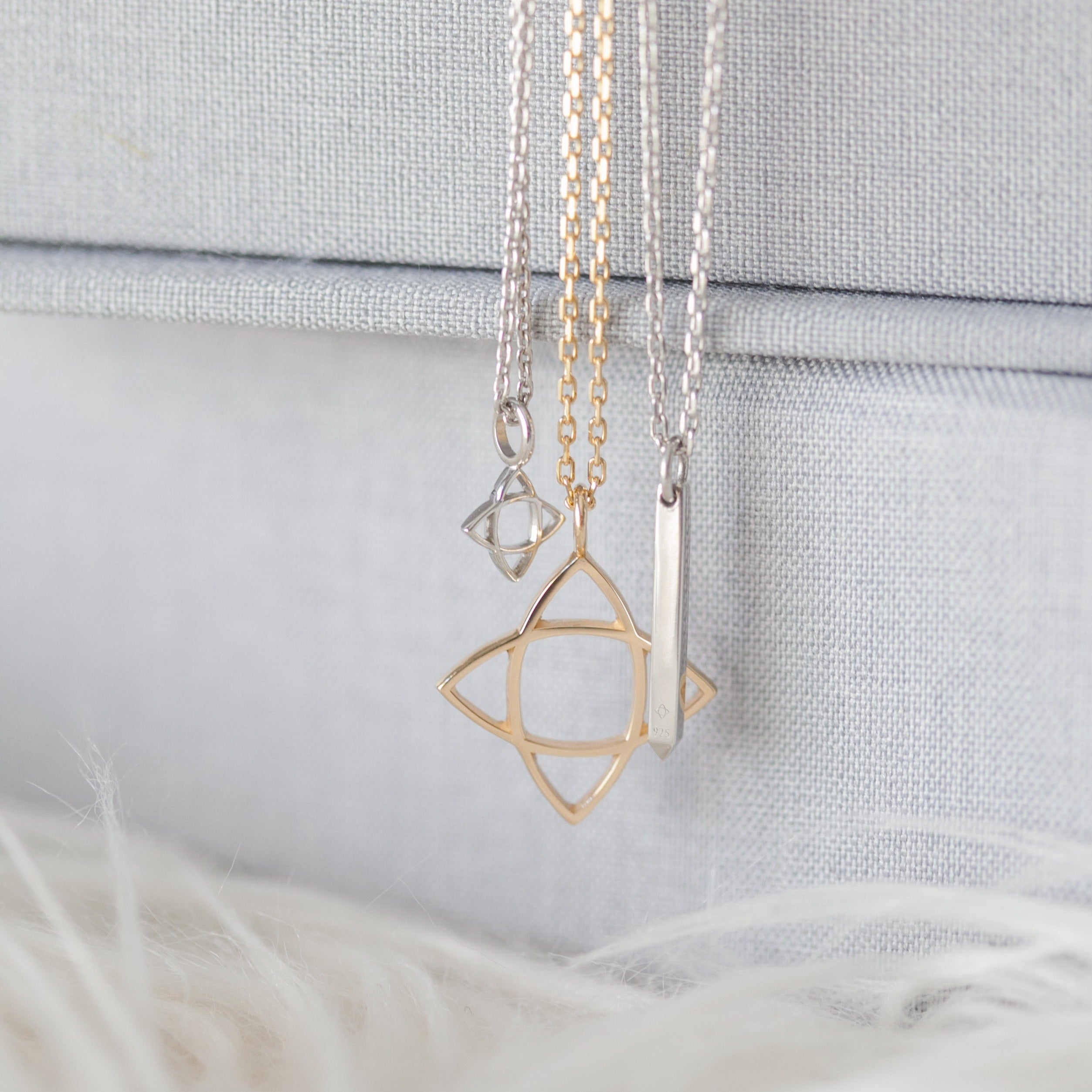 MADE TO ORDER. Jewelry ships within 4-6 weeks. Chains and bracelets ship within 1-2 weeks.
MADE TO ORDER. Typically ships within 1-2 weeks
Like the stake that guides a wild and beautiful plant, let the "Strength" Pendant Necklace remind you that you have the support you need to be strong and accomplish anything. This upside-down obelisk charm features four polished sides with a pointed end. Let it dangle long and proud by itself, or layer it with shorter chains. 
However you choose to wear it, let it be a constant reminder of your strength and tenacity. For the full story on the meaning behind this piece, check out Crystalyn's blog post titled, Stronger than You Know.
 Details:
2mm x 20mm pendant size
Lobster clasp
Polished finish
Available in sterling silver or solid 14k gold
Designed in New Orleans by Crystalyn Aucoin
Made in the USA
Crystalyn's Pairing Suggestions:
Bracelet - "Connections" Bold Paperclip Bracelet
Earring - "Edge" Diamond Shaped Stud Earrings
Ring - Stackable "Edge" Ring
Layering Necklace - "Connections" Bold Paperclip Chain
Share